ANYONE Can Develop A GREAT Ear!
One of the most important skills a musician can develop is the ability to hear and deliver any musical idea instantly. Imagine hearing an incredible musical line or harmony in your head and being able execute it on the spot with your voice or instrument -- No need for someone to show you... No need for written music or charts... Nothing! There is so much freedom in that! Sounds too good to be true? Keep reading!
The common myth that people hold to is that only the elite musicians that were born with perfect pitch or a certain 'gift' can achieve this kind of musical freedom. The truth is that with the right kind of training, anybody can develop an excellent ear without having to spend a lifetime reaching that goal. A great ear is very simple to acquire with the right method. (It's a lot simpler than you might think too)
Get an idea of the truly interactive experience and to learn how the course progresses through different key aspects of training your ear!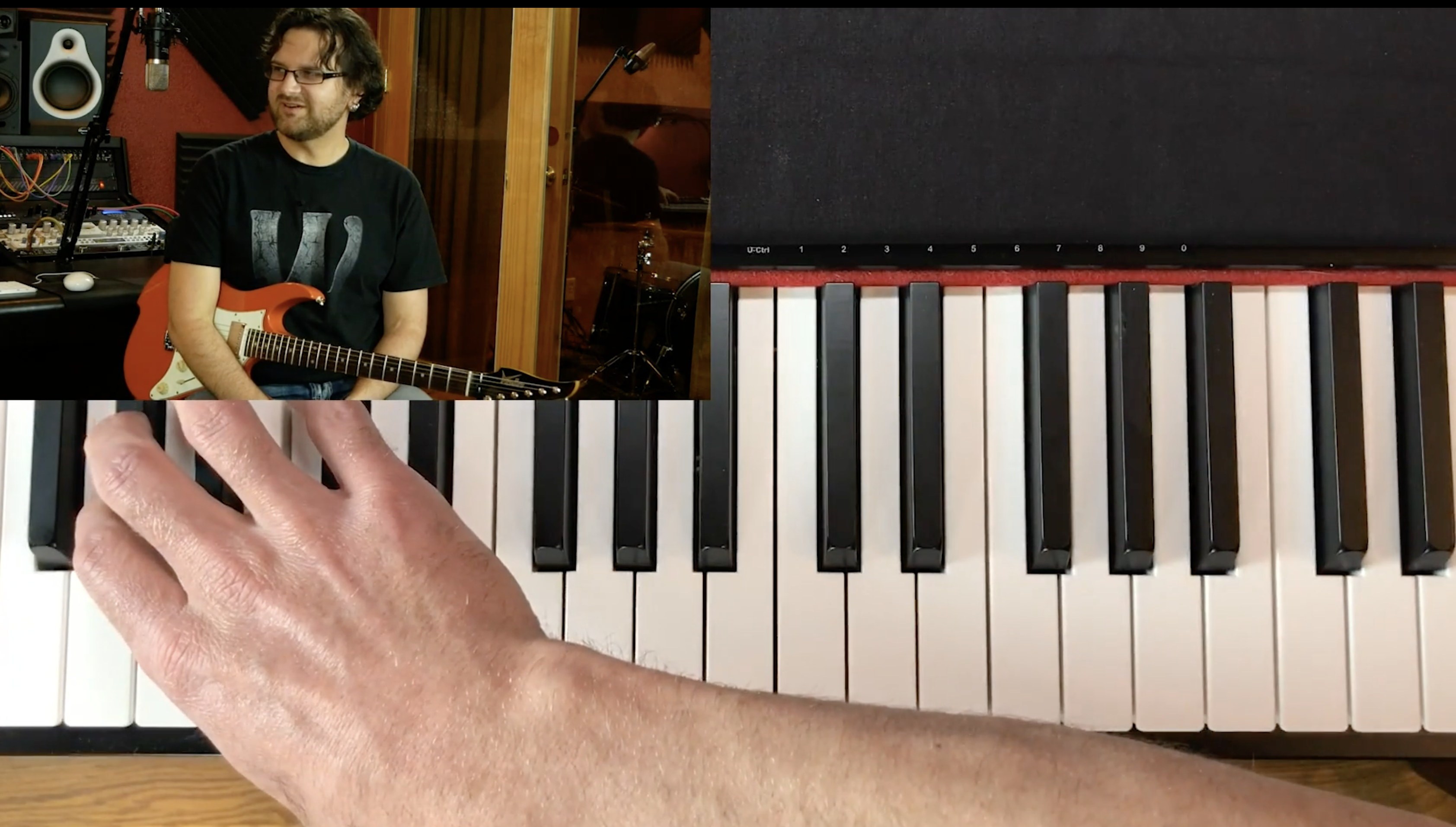 Instantly Recognize Intervals In Context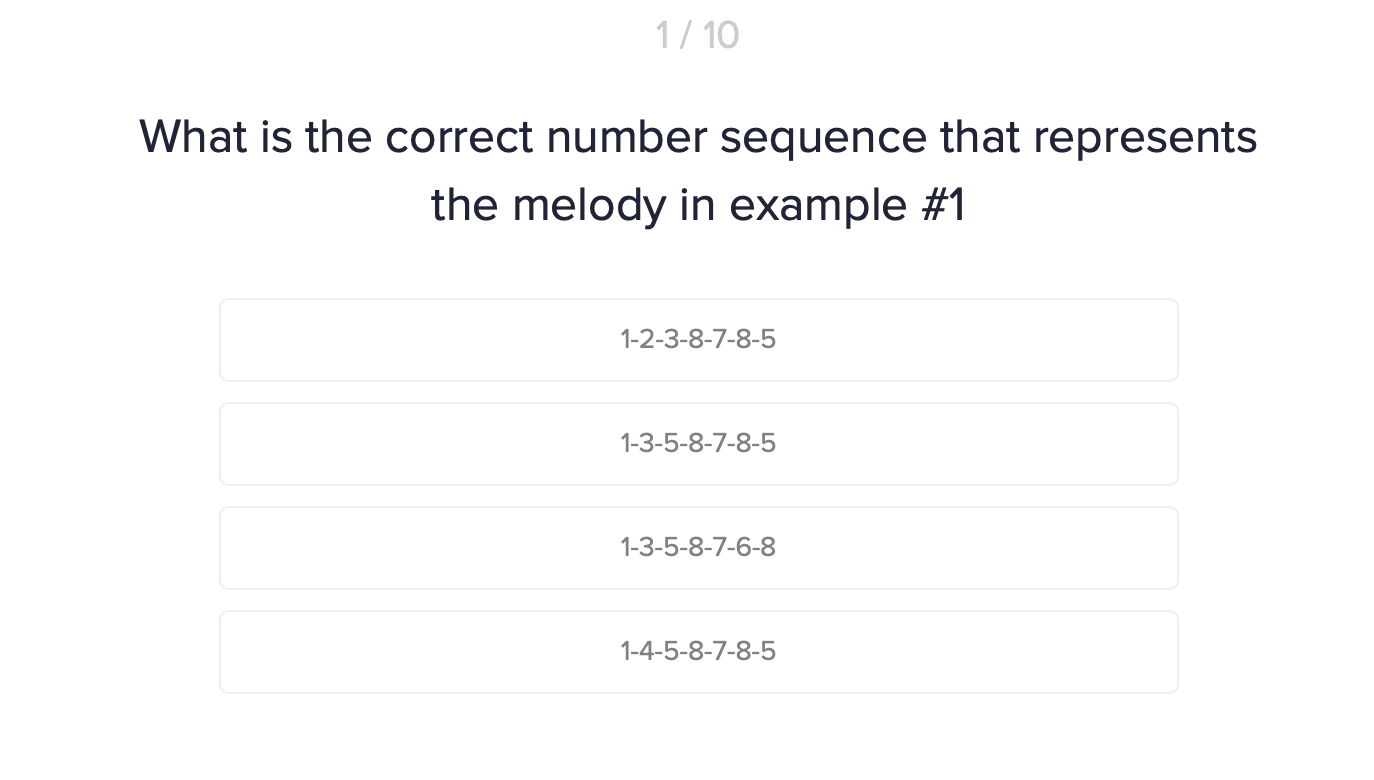 Interactive Quizzes w/ Student & Teacher Commentary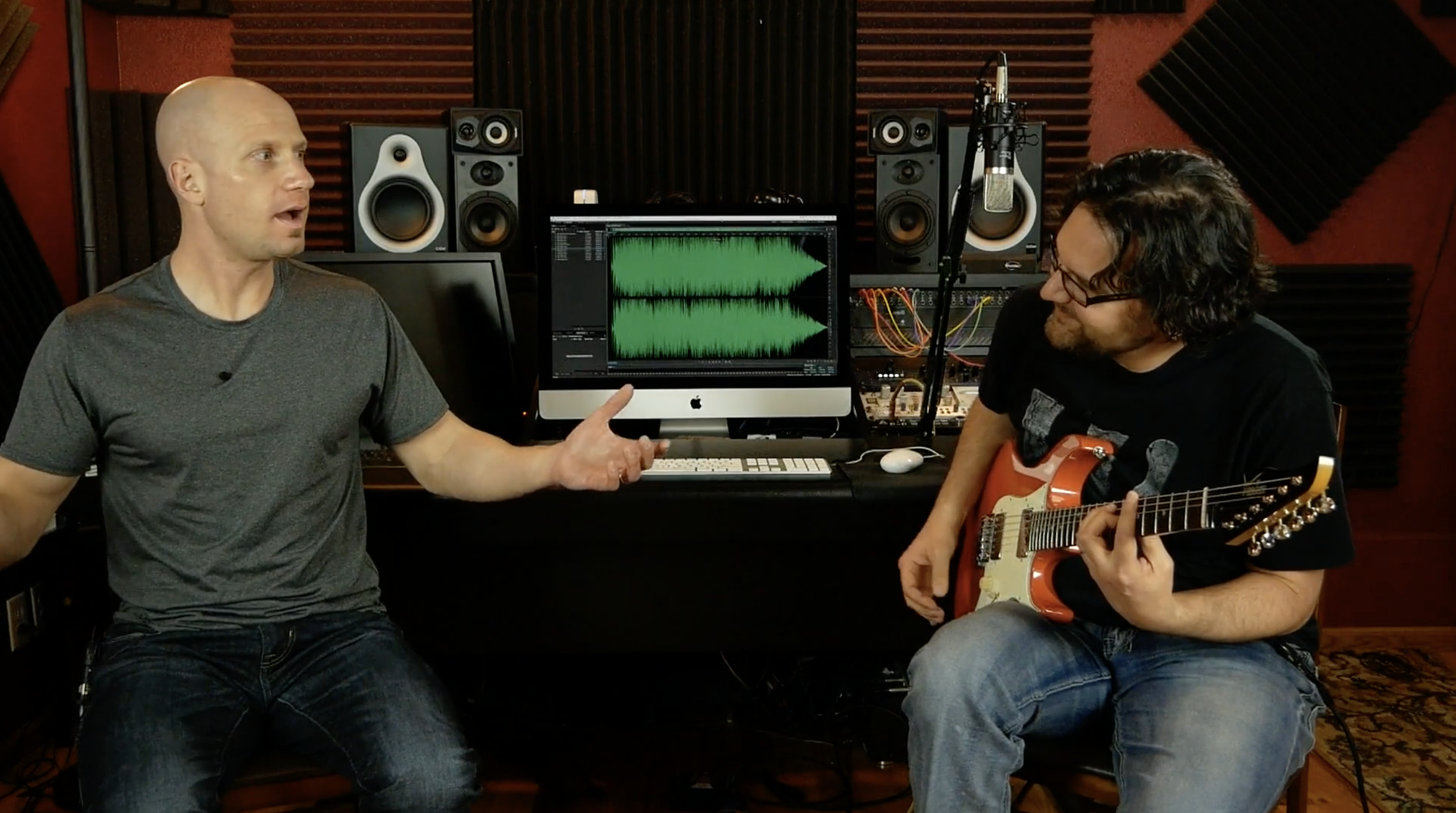 Develop Your Ear For Finding & Singing Harmonies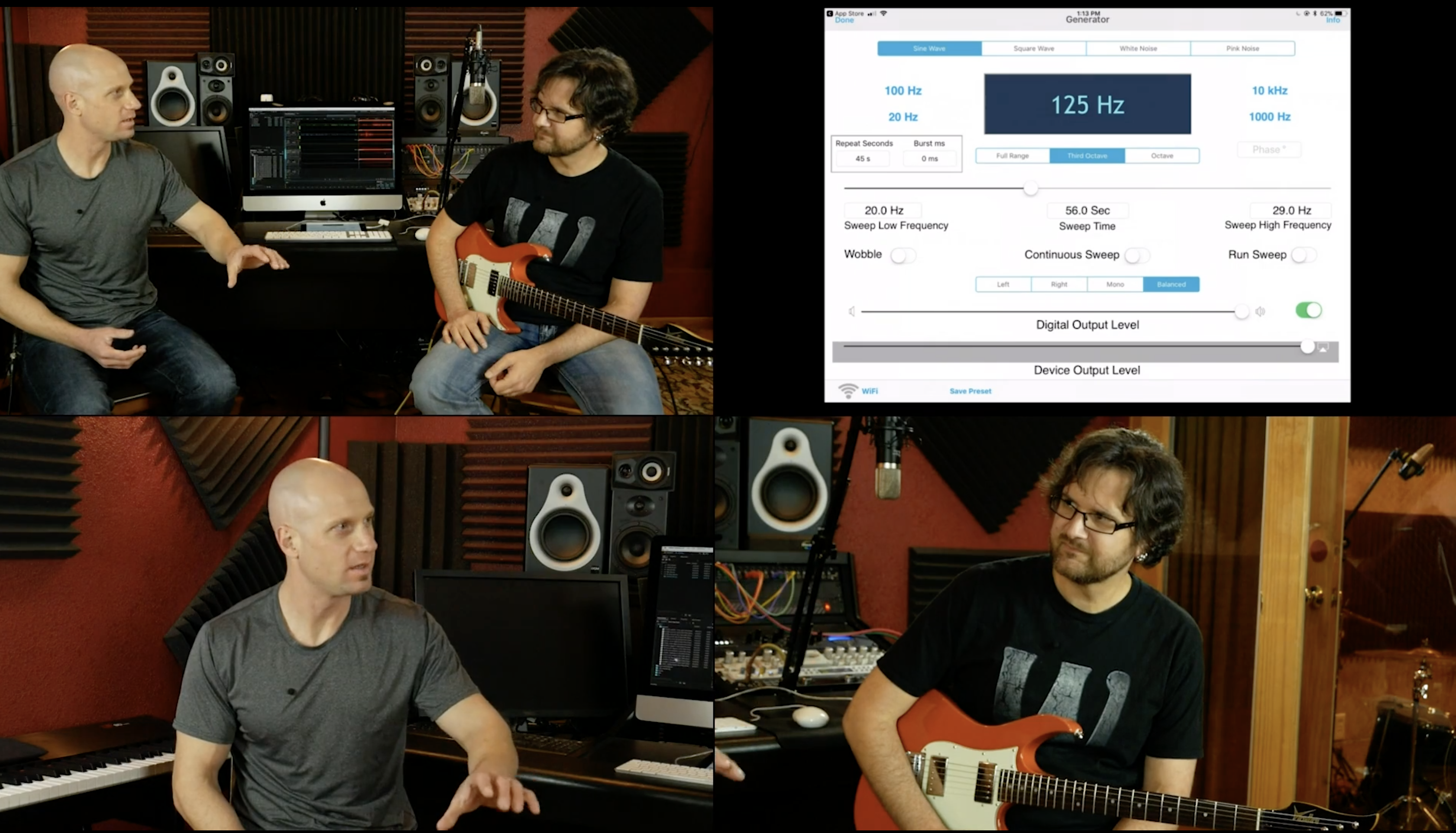 Relate Pitch To Common, Real-World Sounds & Sensations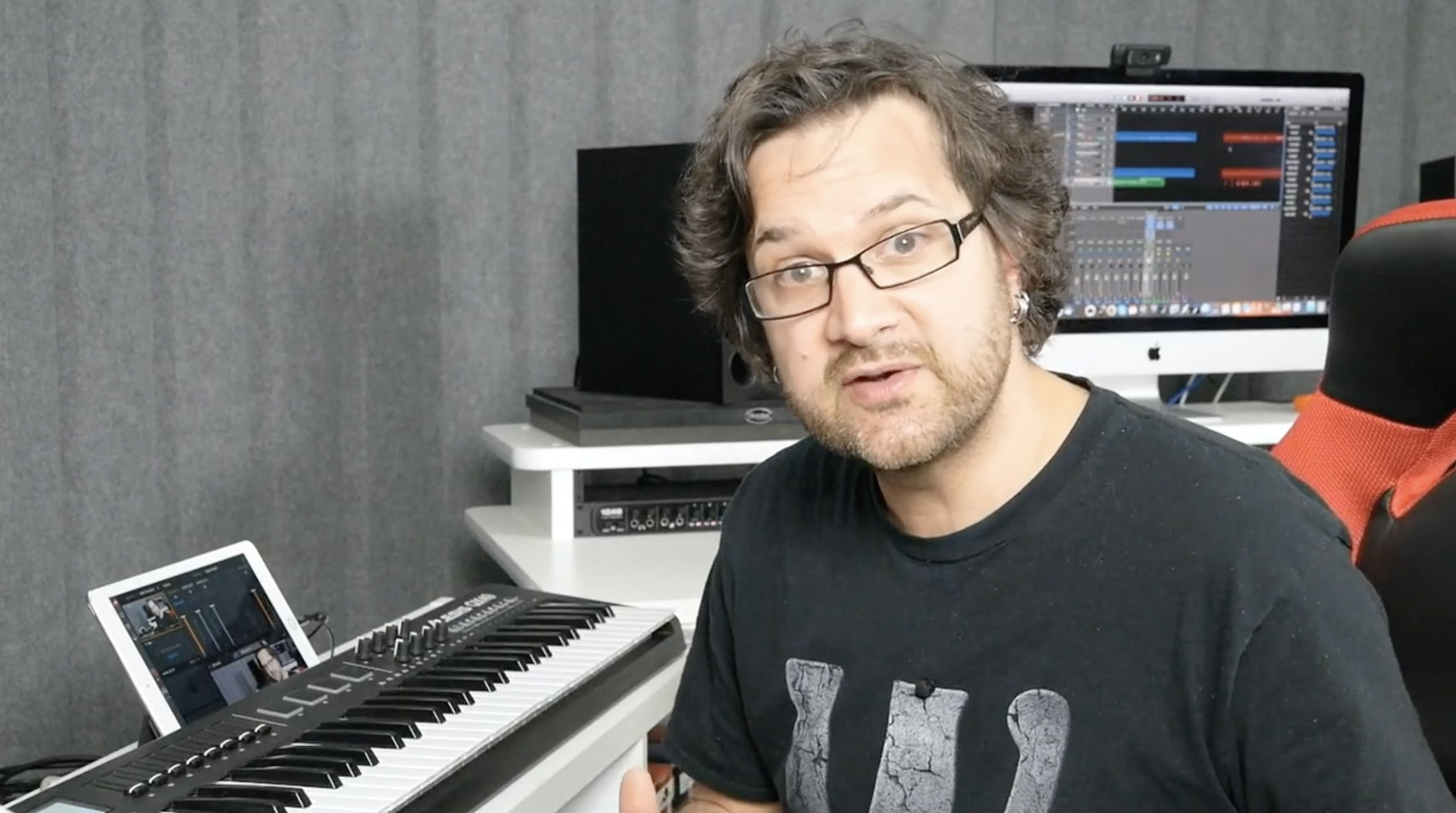 Explore Chord Harmony & Progressions In-Depth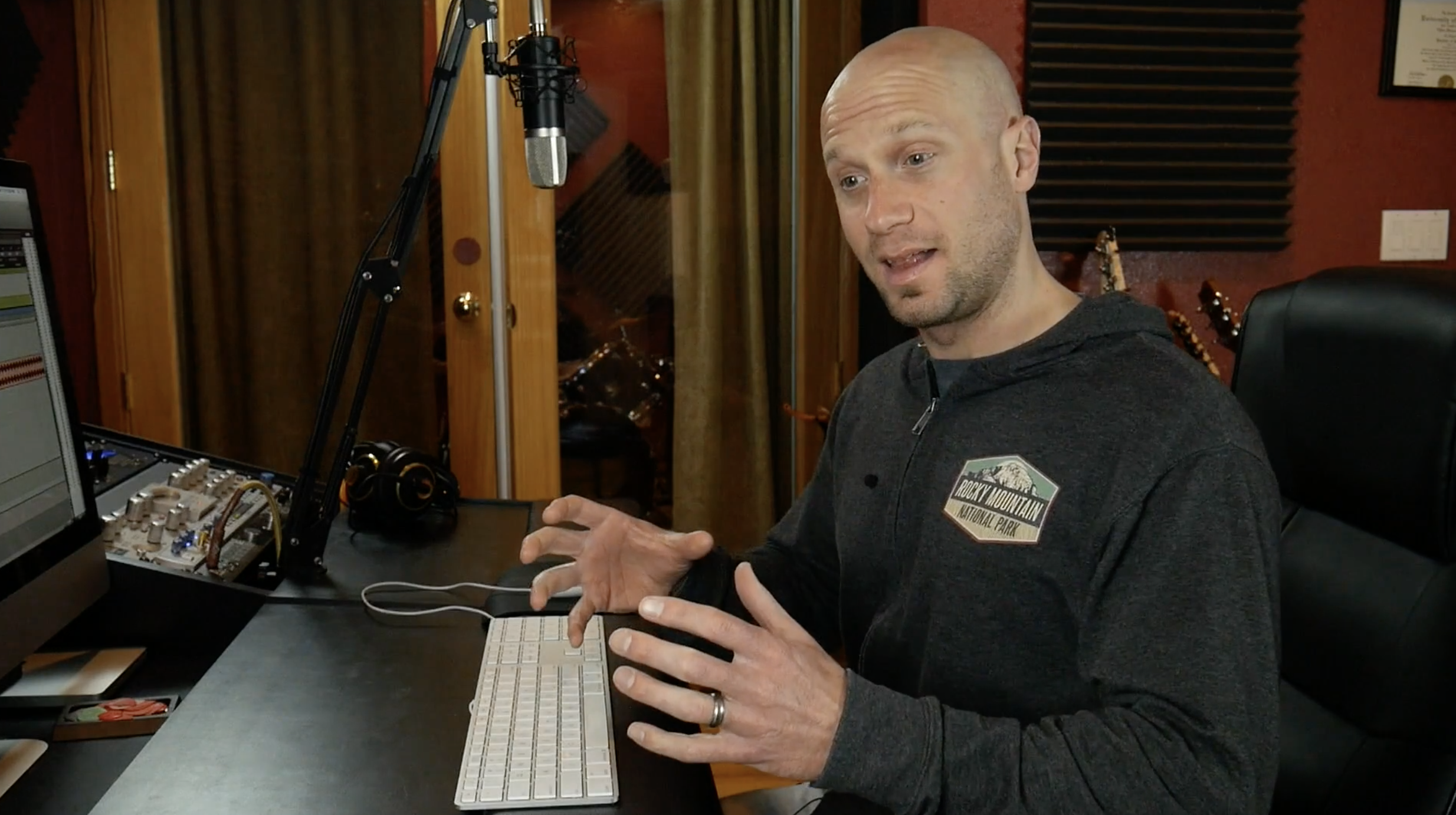 Learn How To FEEL Notes (Doesn't Matter If You're 'Tone Deaf')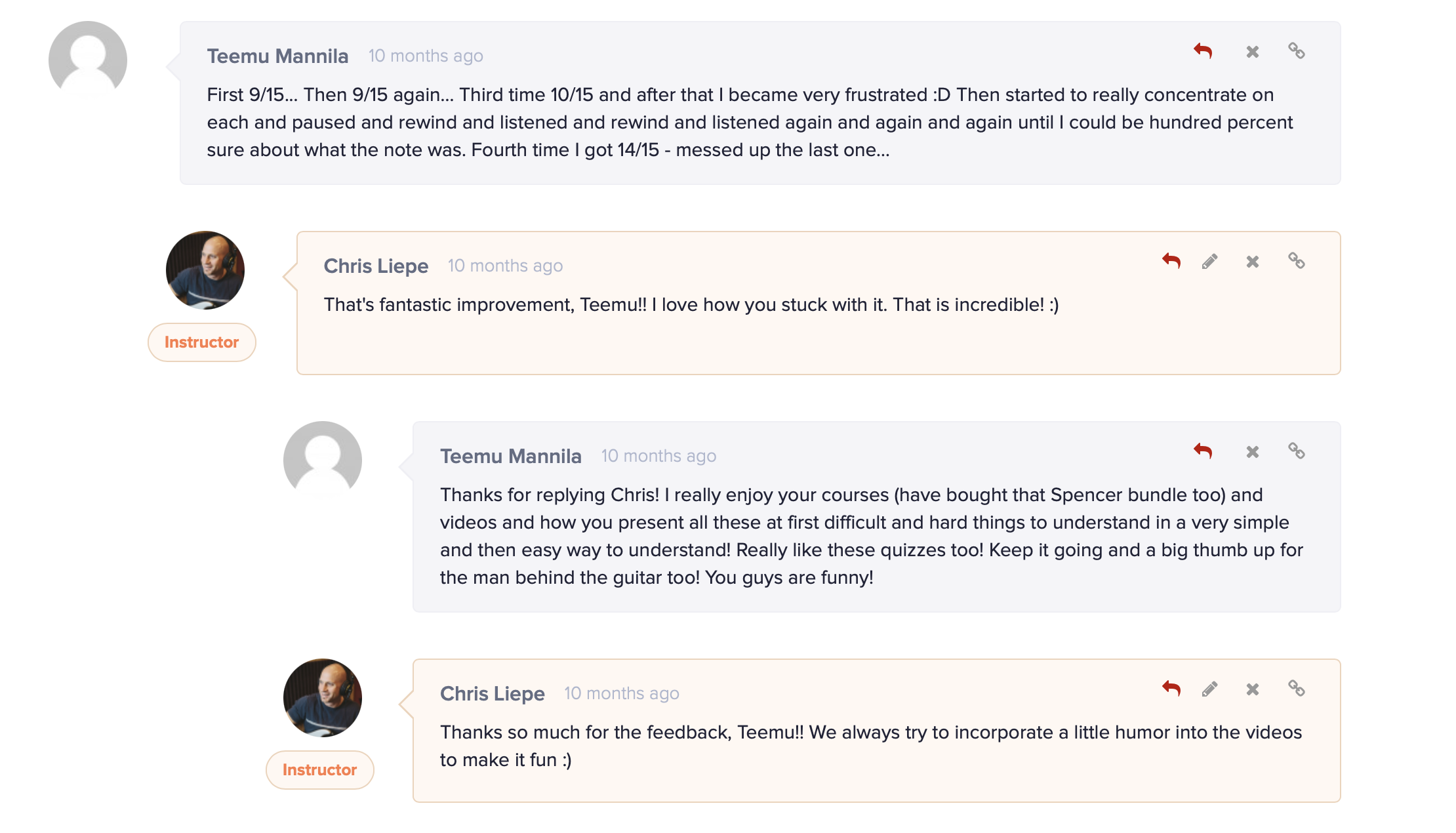 Rhythm, Rhyme & Repetition
...And patience! Ultimate Ear students love going through the self-assessment quizzes after going through each module of the course and discussing their results with the students and instructors in the interactive forums within the material!
You've got a community of musicians working through the jingles, exercises and discussions, and these people are encouraging you to embrace our mantra: "Practice makes music!" (NOT "perfect") :)
Struggling is never fun. If you have a hard time with:
-Learning songs by ear
-Recreating the music you hear in your head
-Creating original musical ideas
-Finding harmonies naturally
We help you move away from the 'struggle' and towards accidental and fun learning through what makes all music most memorable! Rhythm, Rhyme & Repetition!!
The Full Course Curriculum
Love The Experience
Or Get Your Money Back!
If you've been in any of my other courses, you know how hard I work to make sure that my students are cared for. If you aren't happy with this course for any reason, I'll refund your purchase!