VOCALISTS:
There is finally a fulfilling, fun and rewarding way to practice!

If you have tried to establish a regular practice routine with your singing and failed, perhaps over and over again...
If you are tired of experiencing inconsistent and frustrating results with your voice...
If you have excelled and discovered amazing new aspects of your singing and need concrete next steps...
If you burn out more quickly than you think you should...
If you want to be shown what and exactly how to practice to achieve your goals...

Get The Most Effective Training Program From Real World Experience
Veil Of Maya's Lukas Magyar was faced with a harsh reality: Get 'vocal fit' or lose his voice and his vocation ...And it was dicey there for awhile!
It is through his journey of introspection and trial and error that he was not only able to pull through when his bandmates need him most, but to be able to consistently NAIL unbelievably difficult vocals night after night... For hours, and weeks... months in a row!
Lukas can confidently say that he can do anything he hears in his head with his voice... And consistently. His live performance stamina backs this up 100%
This level of vocal fitness requires a method... A program... A way of learning to exist with your voice that has never been fully articulated and demonstrated in any vocal education program.
UNTIL NOW...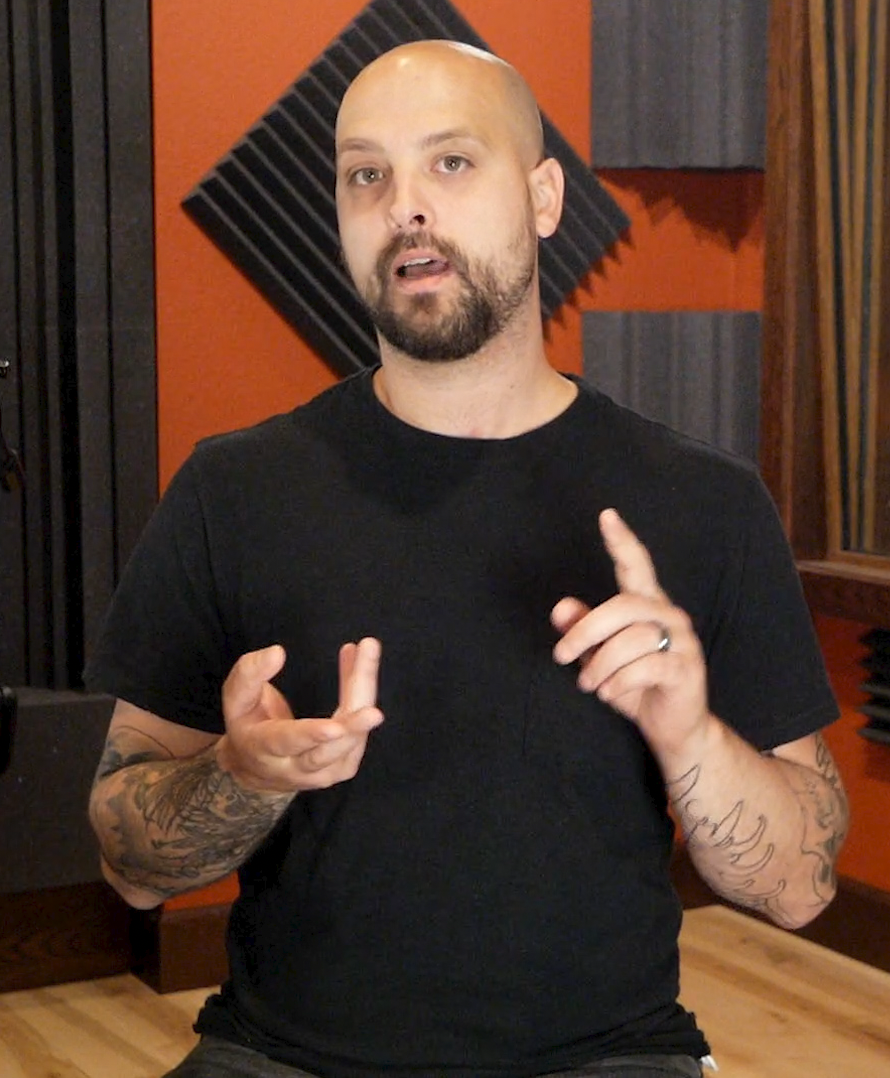 T H E. T H R E E. W A Y S. T O. T R A I N.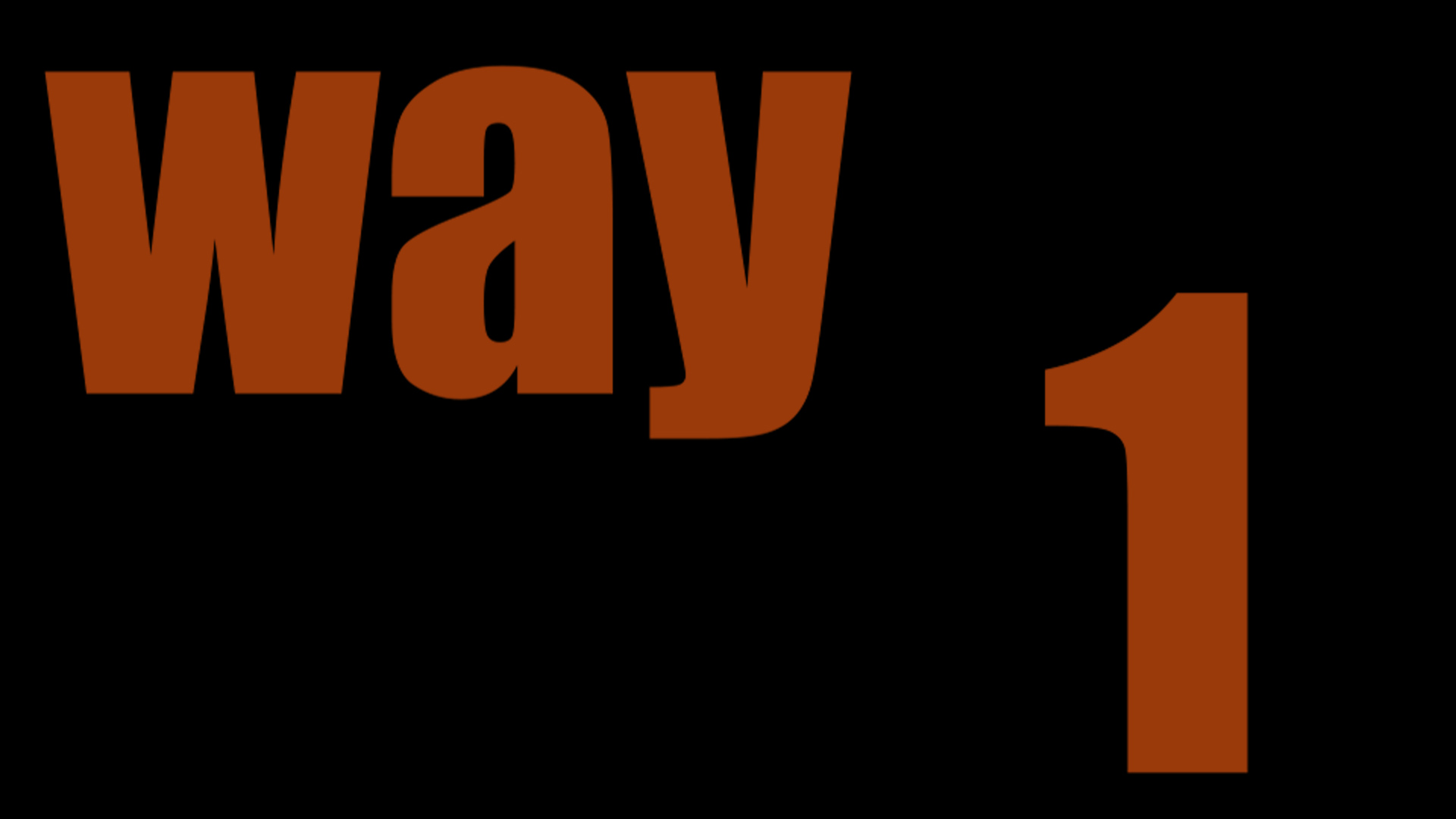 The Full Plan: Self Guided

Whole course curriculum
Day-By-Day Progress & Commentary
Tracking Worksheet
All Backing Tracks And Stems From Lukas' Current Plan
Choose Your Own Songs
Interact With Other Students

The CUSTOM Plan: Guided, Personalized

Everything From The Full Plan
Answer A Series Of Short Questions
Work Directly With Lukas Using Video Exchange
Choose Initial Training Songs With Lukas For Your BEST Start In Your Training
Get Initial Assessment & Feedback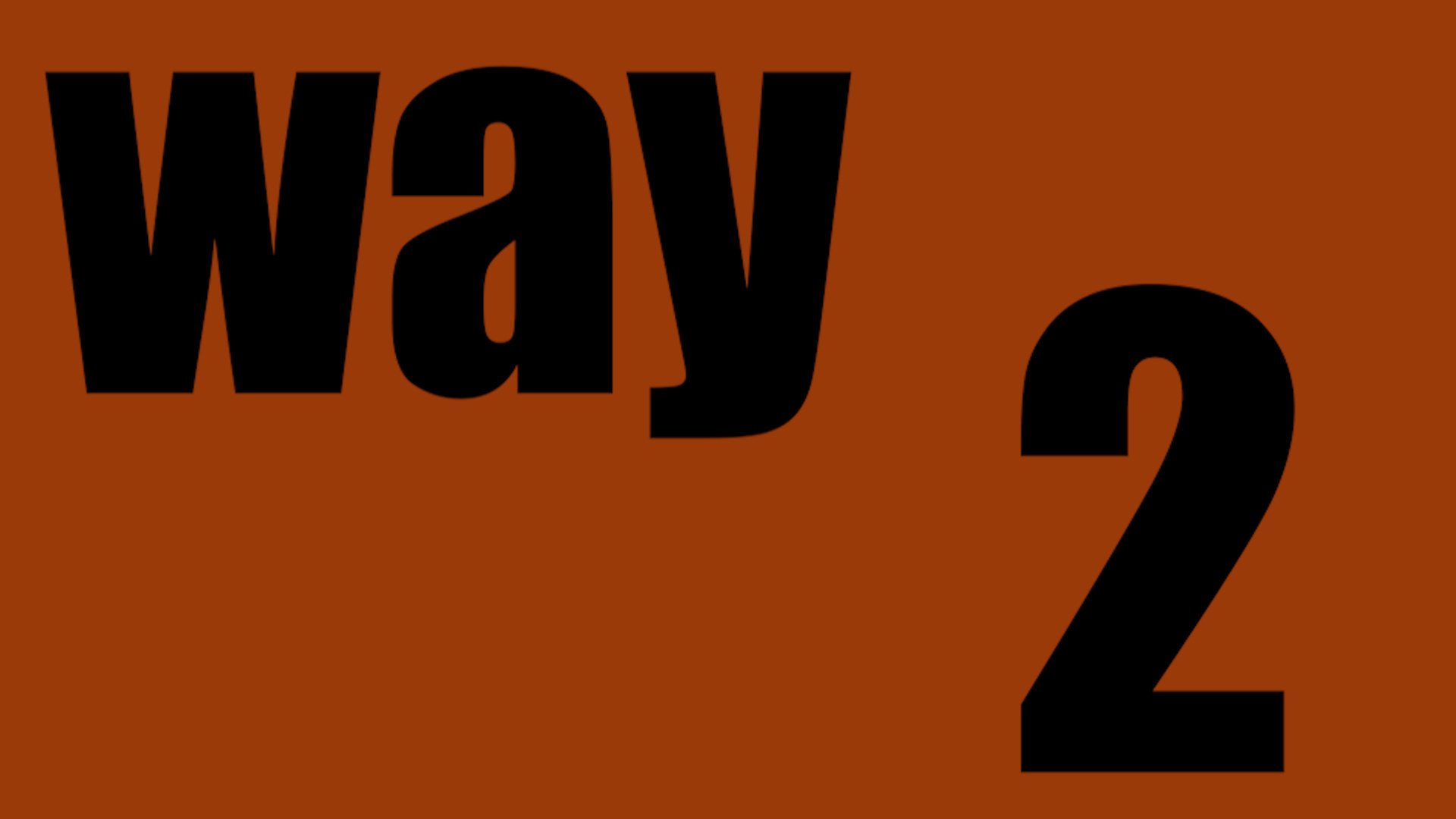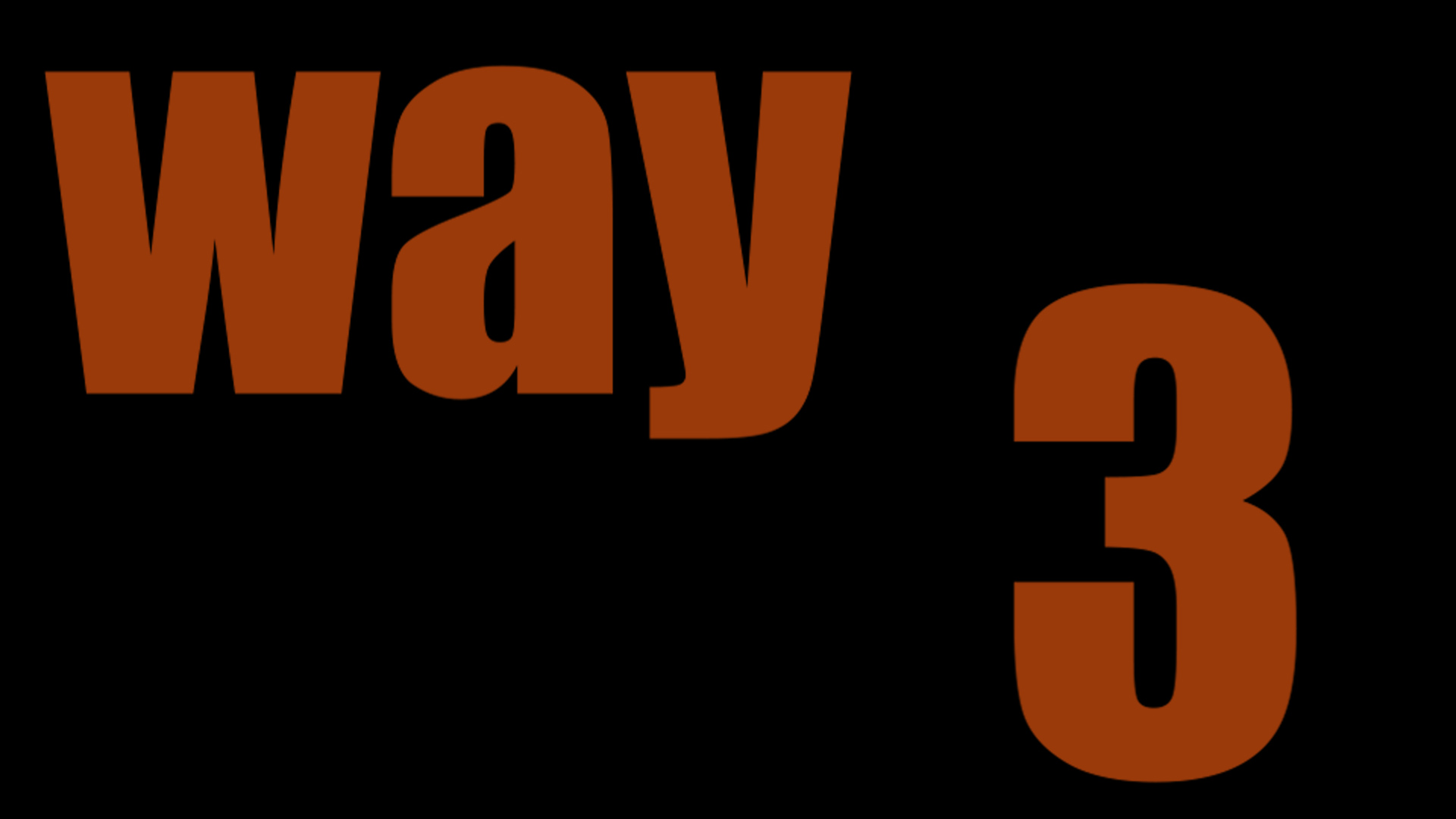 The ULTIMATE Plan: Fully Interactive

Everything From The Full & Custom Plans
Video Exchange & Initial Questions/Feedback Included
TWO 1-on-1 Practice Sessions With Lukas (30 minutes each)
Live Face-to-Face Interaction As You Practice
Additional Training Song Suggestions and Isolation Drills
Extensive & Direct Assessment & Feedback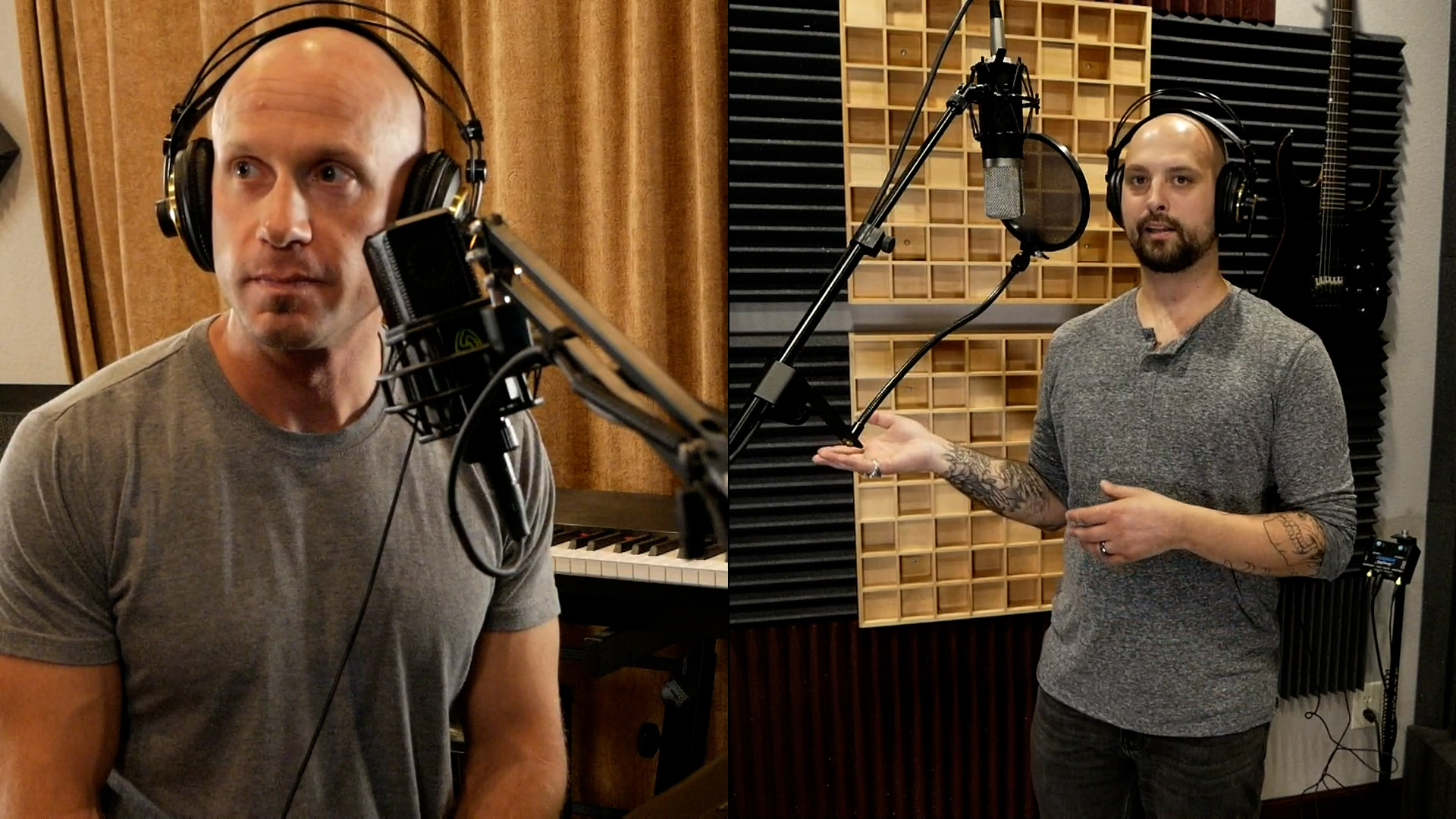 Expecting More From Your Voice

As you begin your training program, coming to terms with where you're at with your voice is the single most important thing that will set you up for success. Be realistic, but be ambitious. Expect much and embrace patience.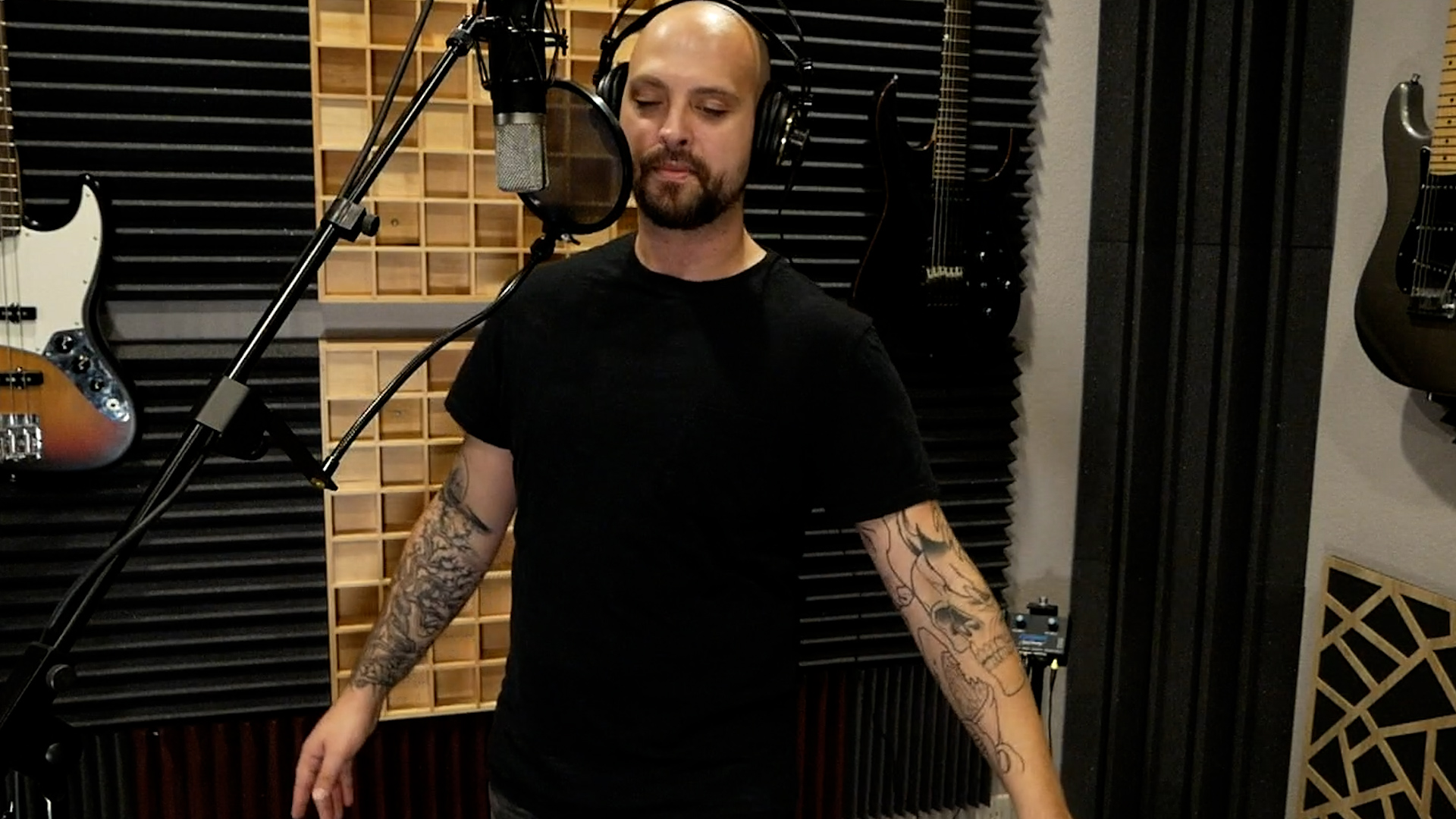 Pre-visualization Is Key

Training your voice is like a lot of other athletic activities. The best athletes are able to visualize and anticipate what they will do next and exactly how it will feel and play out as they execute. Lukas shows you how to do this with your voice!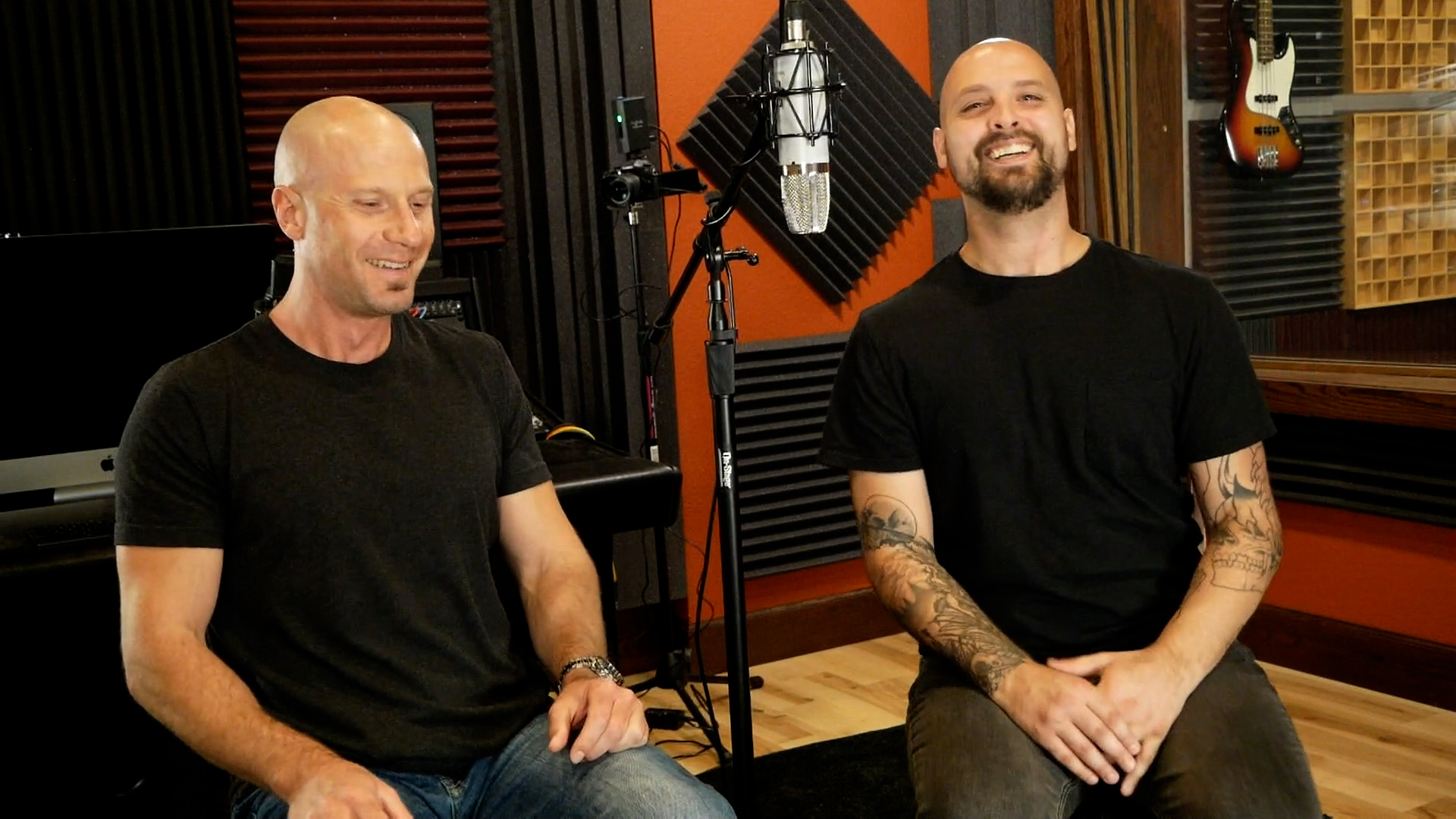 Never Too Serious

It's important to keep your practice sessions focused and varied in intensity, but the best sessions are those that can be thoroughly enjoyed because you're having fun... Not striving or fighting with yourself. Keep it light! Take breaks. Laugh :)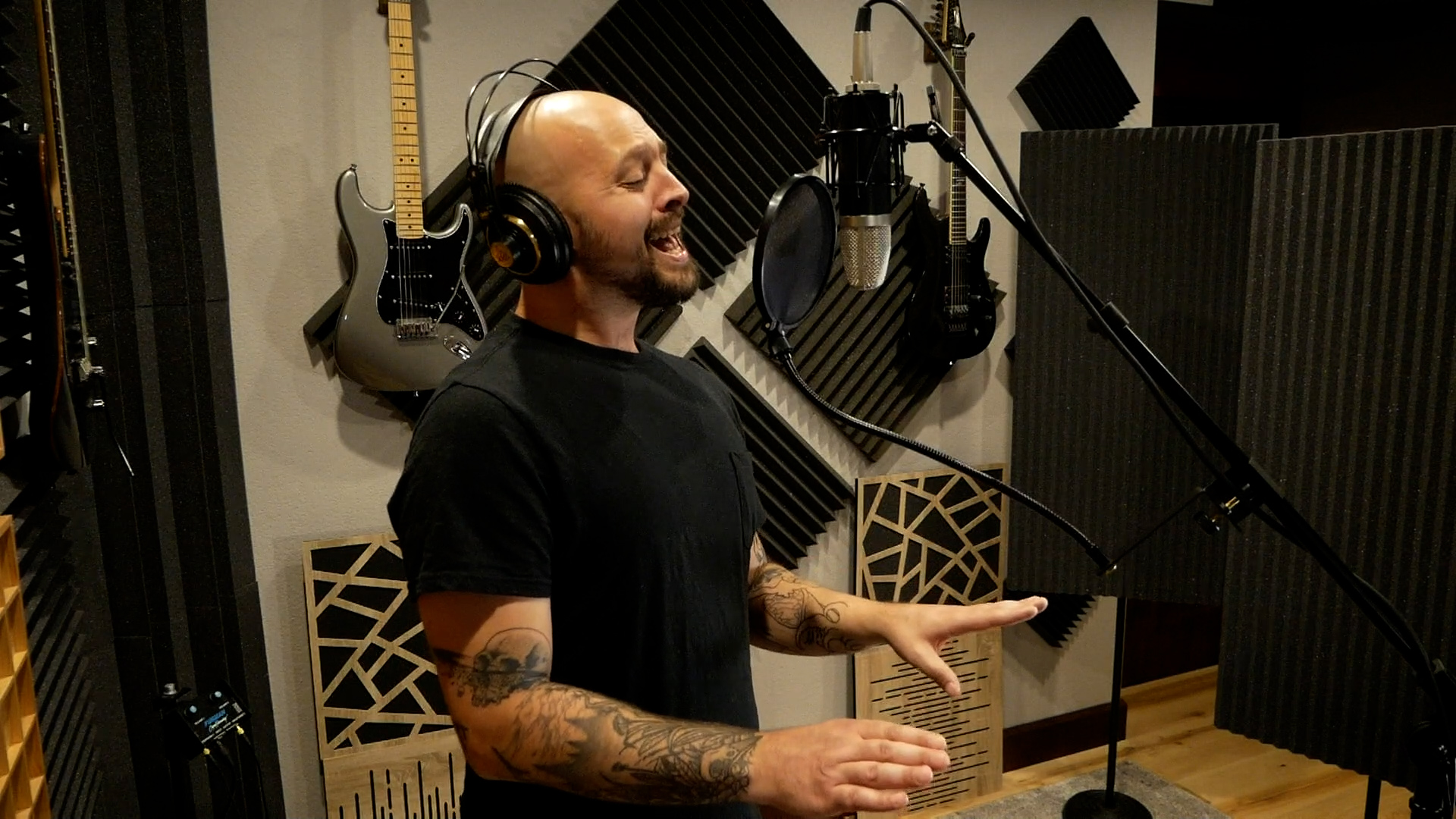 Endurance Training

Building stamina and endurance are done in a cyclical fashion as you learn to budget your energy and strategically vary your intensity. This takes time, restraint and patience and Lukas masterfully demonstrates and helps you apply it all.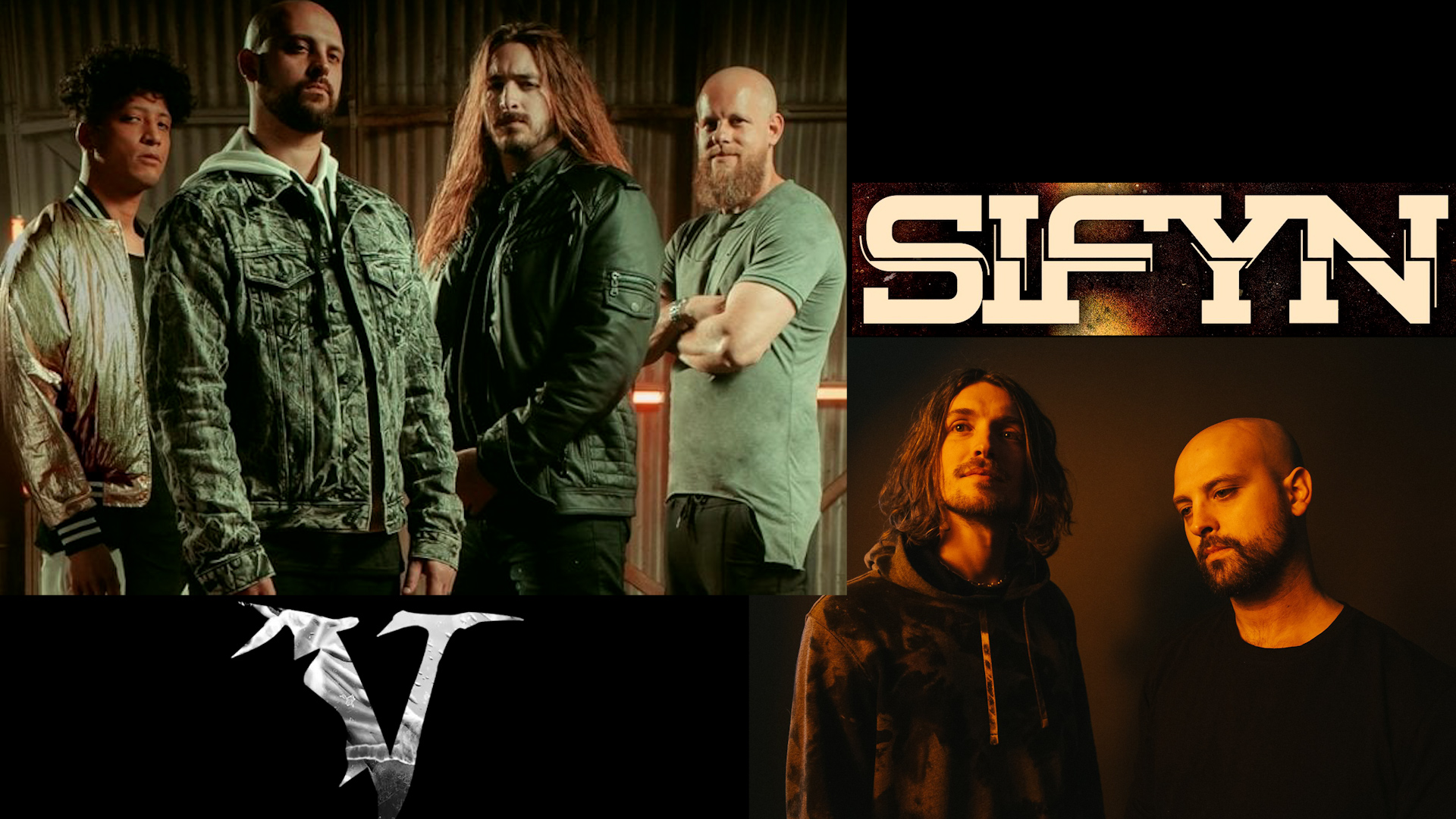 Amazing Music To Work With

Dive into the actual material that Lukas is currently using to train his voice for real tours and performances. Compare and contrast Lukas' creative studio, layered approach with how he practices adapting the parts for live performances!! Invaluable!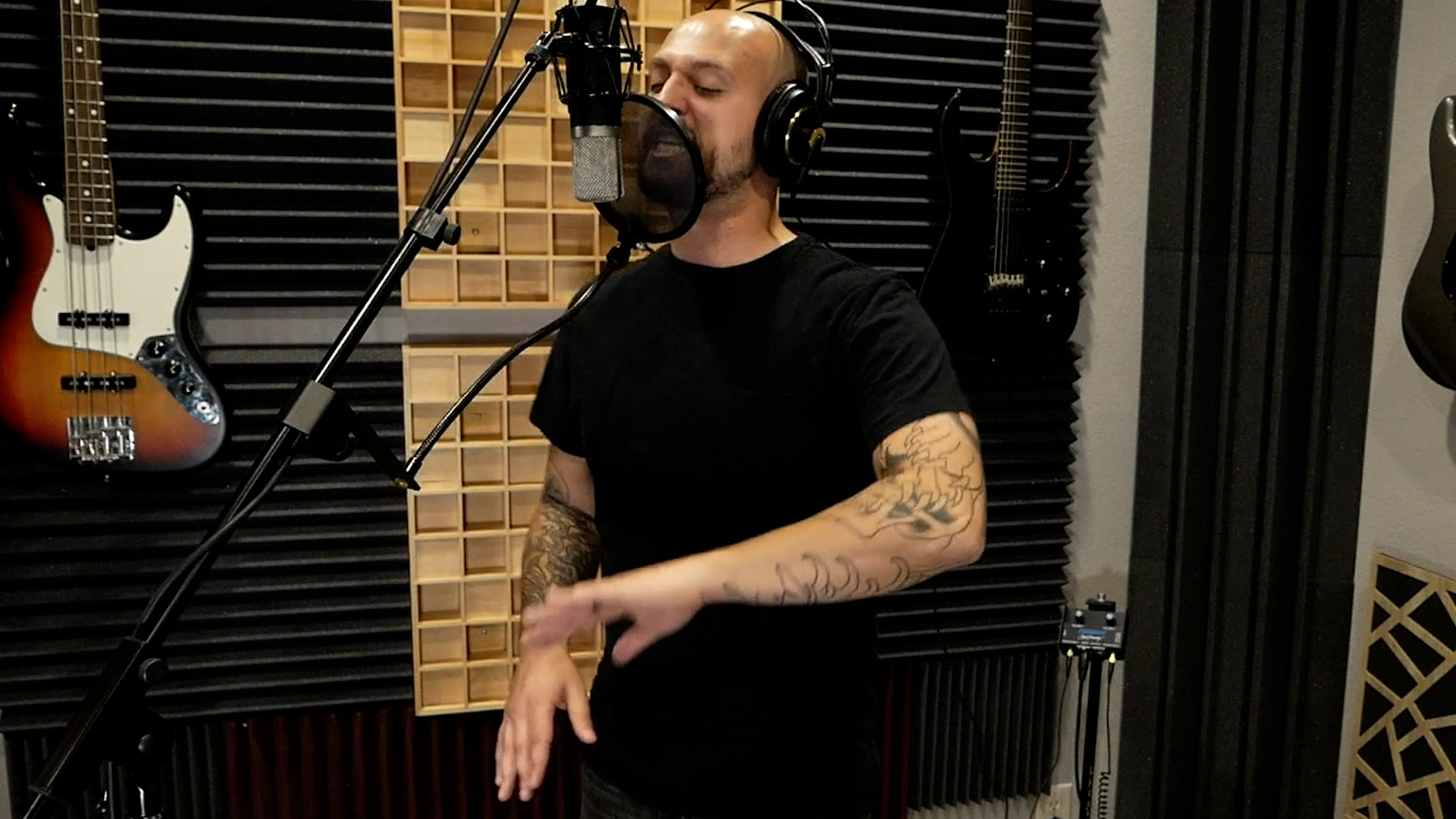 Strength Training

Use 'isolation drills' to train your voice like it is the muscle that it is. Using the concept of progressive overload and strategically singling out difficult parts of songs helps you strengthen your voice in exactly the ways you need to so that you can perform at the very top of your potential!

All the Details! (Click the down arrow to see everything)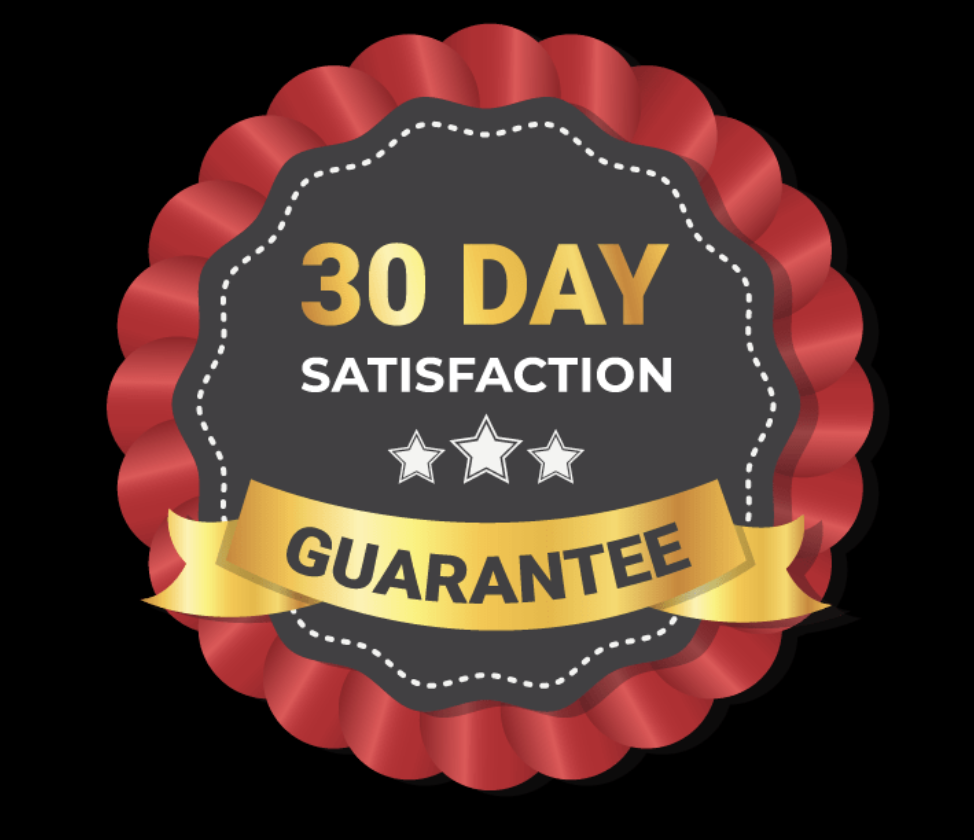 Love The Program Or Your Money Back!

Lukas and I have worked tirelessly to bring you the highest quality vocal fitness training program available anywhere, but if you're not satisfied with what we've put together for any reason, simply send me (Chris) an email within 30 days of your purchase and I'll issue you a full refund. (Please note that once you have interacted with Lukas via Zoom/Skype or conducted your video exchange as part of either the custom or ultimate plans, your purchase is no longer eligible for a refund because you have engaged the highly-in-demand time of your instructor and mentor, and he doesn't work for free!)