Get Direct, Personalized Feedback!

Sign up now for one-on-one and small group interaction!
...Along with new warmups, workouts and artist studies to help you grow the way you want to!
A Voice Full Of Energy & Expression
Requires an extremely mindful attentiveness to how your voice is working in the moment!
You have unlocked many sensations and sounds but your journey has only really begun! In order to take your voice and music to the next level, you crave regular feedback, interaction and direction!
It would be amazing if you could be coached and led in a way that helps you focus on what's important... Showing you more of what you didn't even know you needed to know about great vocals... But specific to YOUR needs!
At the same time, connecting directly with other vocalists who are on a similar path... That sounds great too! You're not alone. In fact, hearing others try out ideas with their own voices and experience learning moments and success can be incredibly life-giving!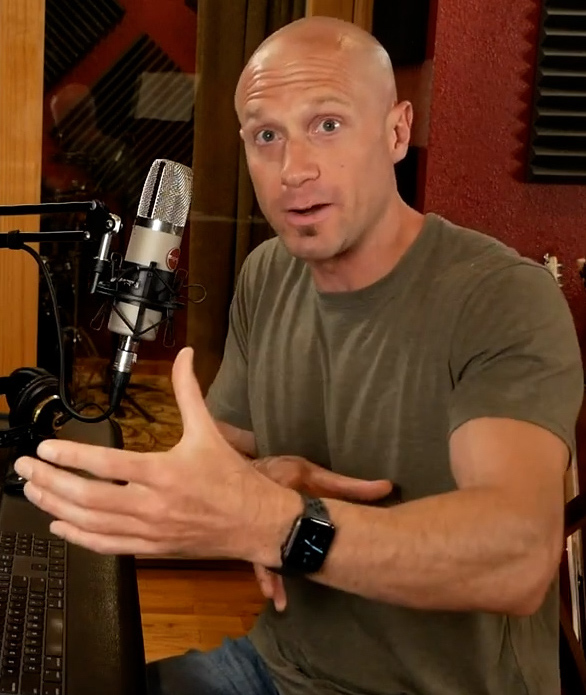 What Is Sing Together 365?
Sing Together 365 is the answer that serious vocalists and students have been asking me (Chris) for since I launched my YouTube channel!


It is an immersive, perpetual vocal program that is centered around a student-driven, consistently evolving curriculum and face-to-face interaction.


Pour through TWELVE complete courses and workshops! Access to hours of dynamic, interactive content AT YOUR OWN PACE.
Receive targeted vocal warmups, workouts, artist studies and inspirational 'assignments' EVERY month!

Meet as much as WEEKLY with Chris over Zoom to get personalized feedback and tips for your singing. Meet other students too!
You Need To Be Seen, Heard & Understood
And You Need A Long-Term Plan
The only real way to get adequate answers to any of these nagging questions is with dynamic, face-to-face interaction.
There are NO blanket answers...
There are NO cure-all solutions!
Text responses to hot button issues only go so far!

The Problems With Traditional Private Lessons

Traditionally, the default for many students is to pursue private lessons -- Which can be a good direction to go! BUT, it's not the best way achieve your goals. Here's why:
Private lessons are hard to schedule so it is tough to be consistent
They are really expensive
You sometimes have to wait months for an opening
You're still learning in a vacuum
You are only aware of your own situation
You may not know how to ask the right questions
You have no one to bounce ideas off of outside the occasional 1-hour block of time
You can't see others struggle and achieve, so you may still feel isolated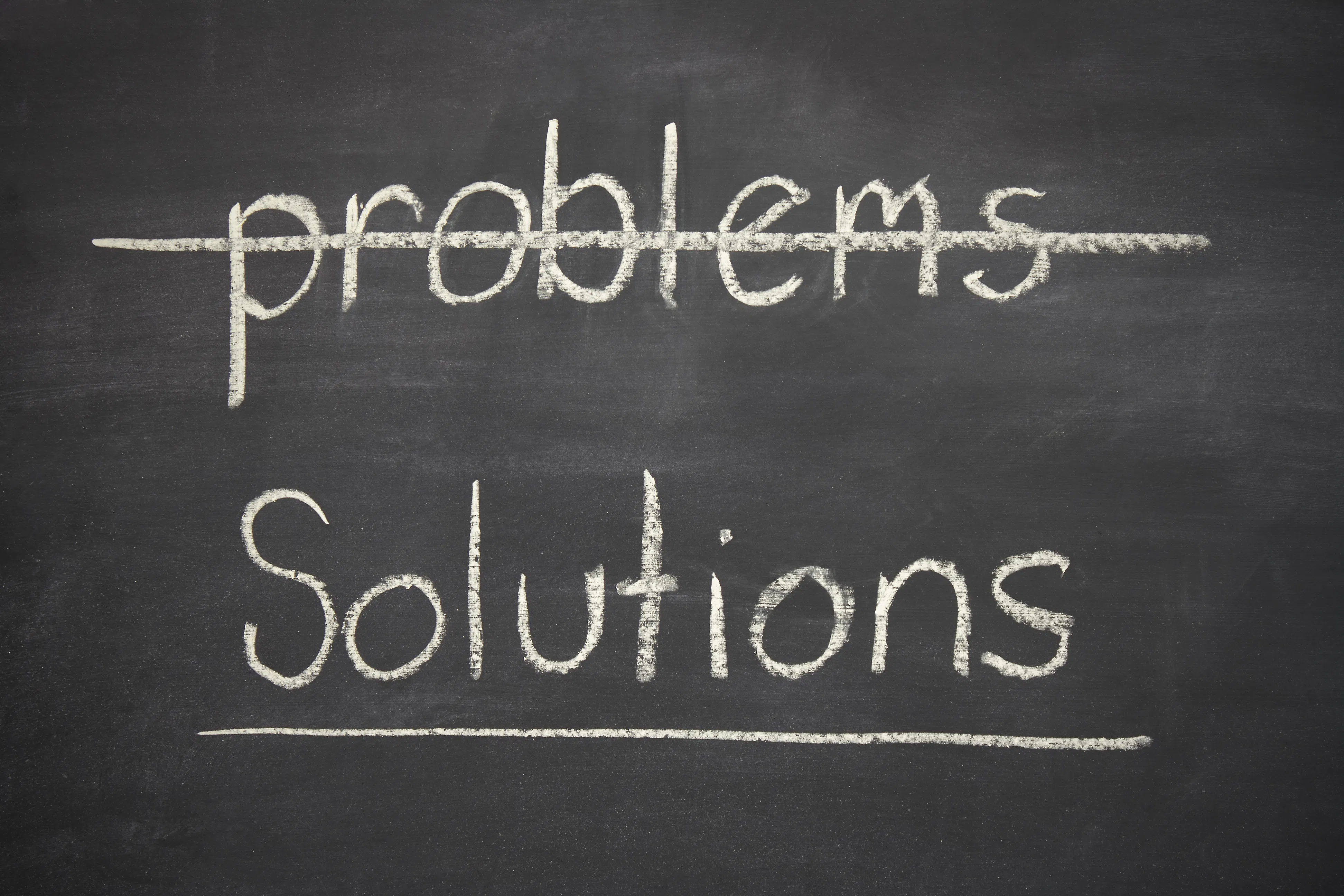 Sing Together 365 takes the good aspects of private lessons and adds community, flexibility, efficiency, accountability and a detailed roadmap to follow... And it's a whole lot of fun too!


Here's How It Works: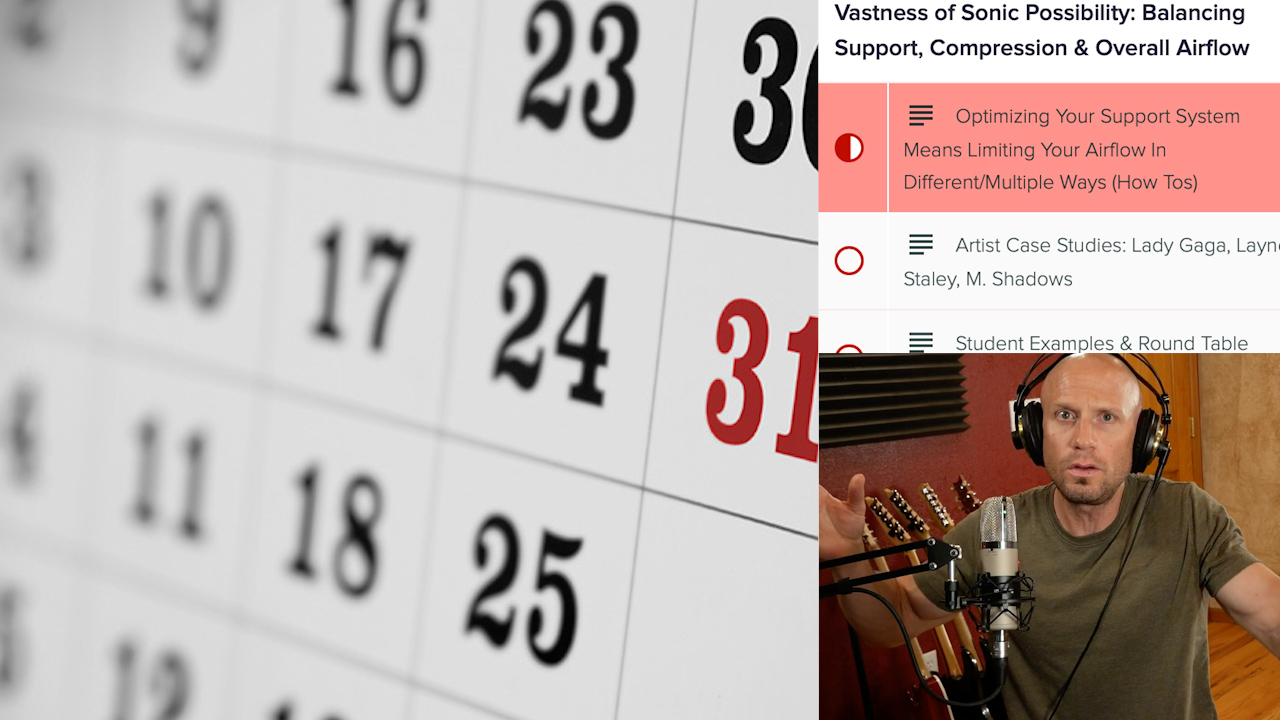 Your Own Pace, Your Schedule
There's No "Getting Behind"
Each month, you'll gain access to new, targeted exercises, studies and assignments in addition to the 43+ hours of workshops and vocal training already in the program. Dive into any module you want, whenever you want. Your focus. Your schedule!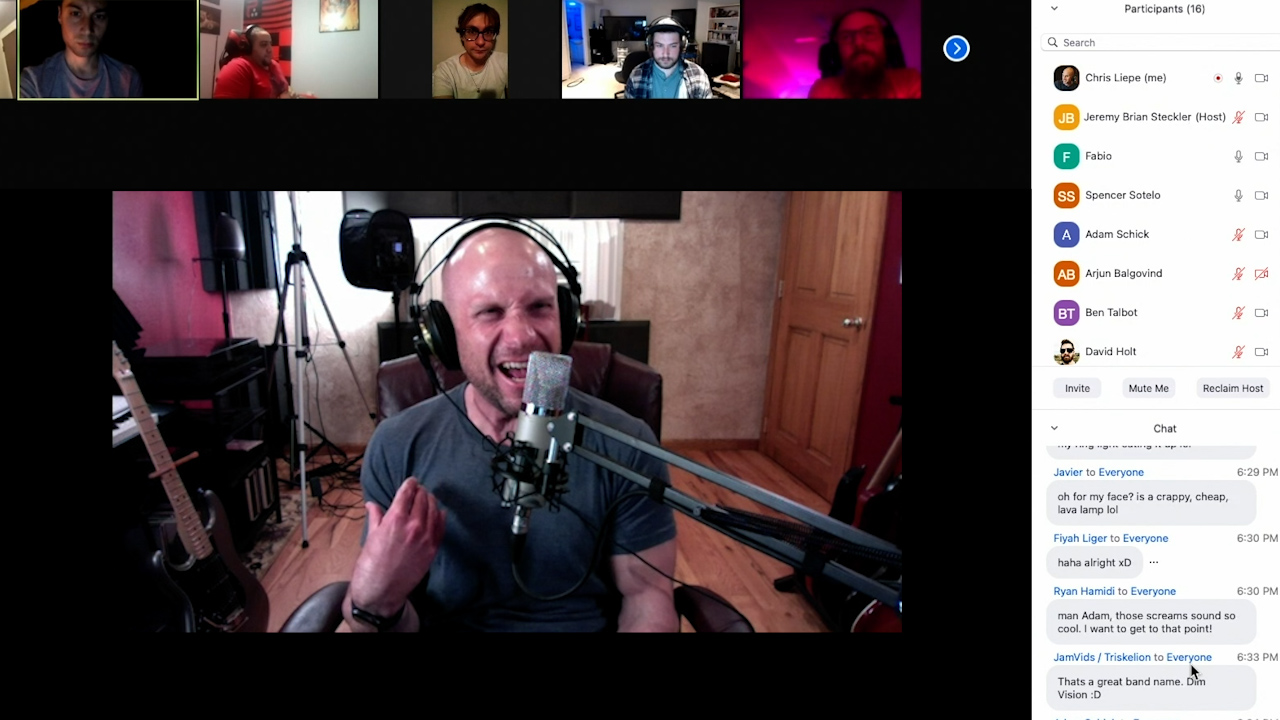 Weekly Live Sessions
With On-Demand Access & Archives
Each month, you get a full schedule of live call sessions that are focused on the curriculum laid out for the year. (Scroll down to see the full 'building plan') Never miss anything and go back and revisit the personal feedback or tips you've been given forever!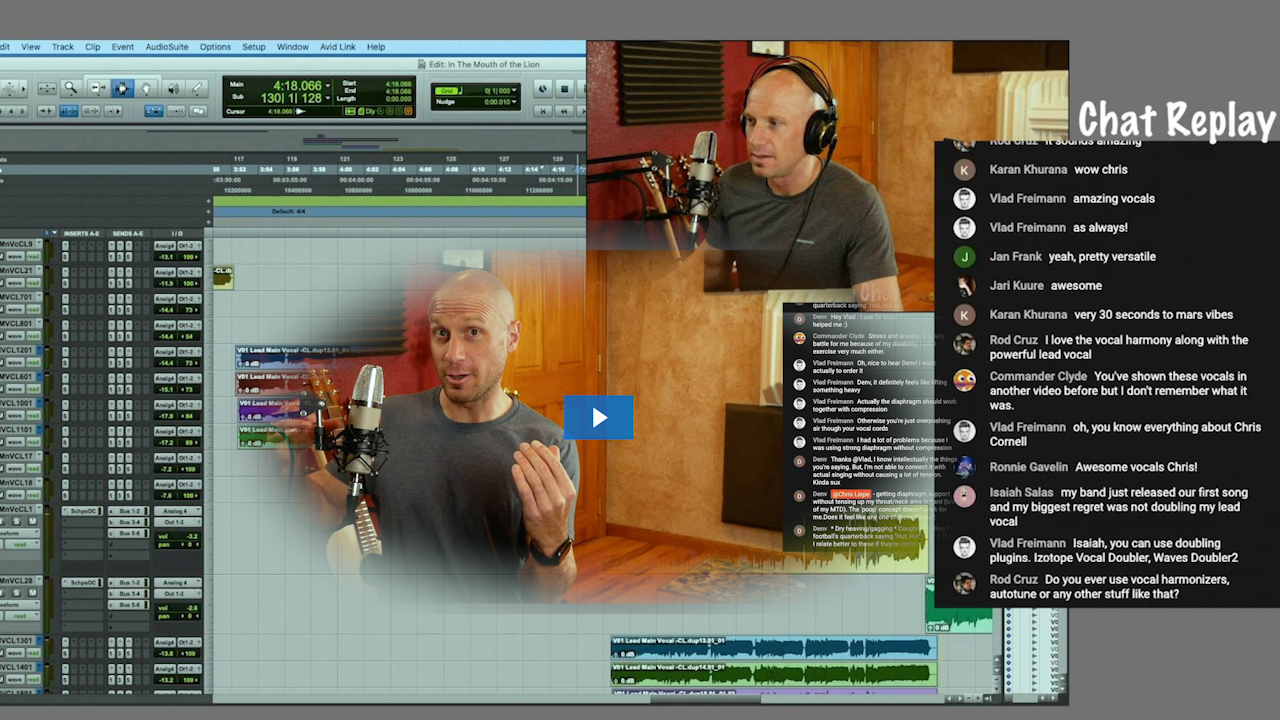 Join Zoom Calls or Watch Later
Multiple Ways To Participate

Each week, you'll be able to access events by directly joining a Zoom call and you can go back and watch any sessions you missed at any time! This way, you can choose your level of participation for each session depending on your needs and comfort level.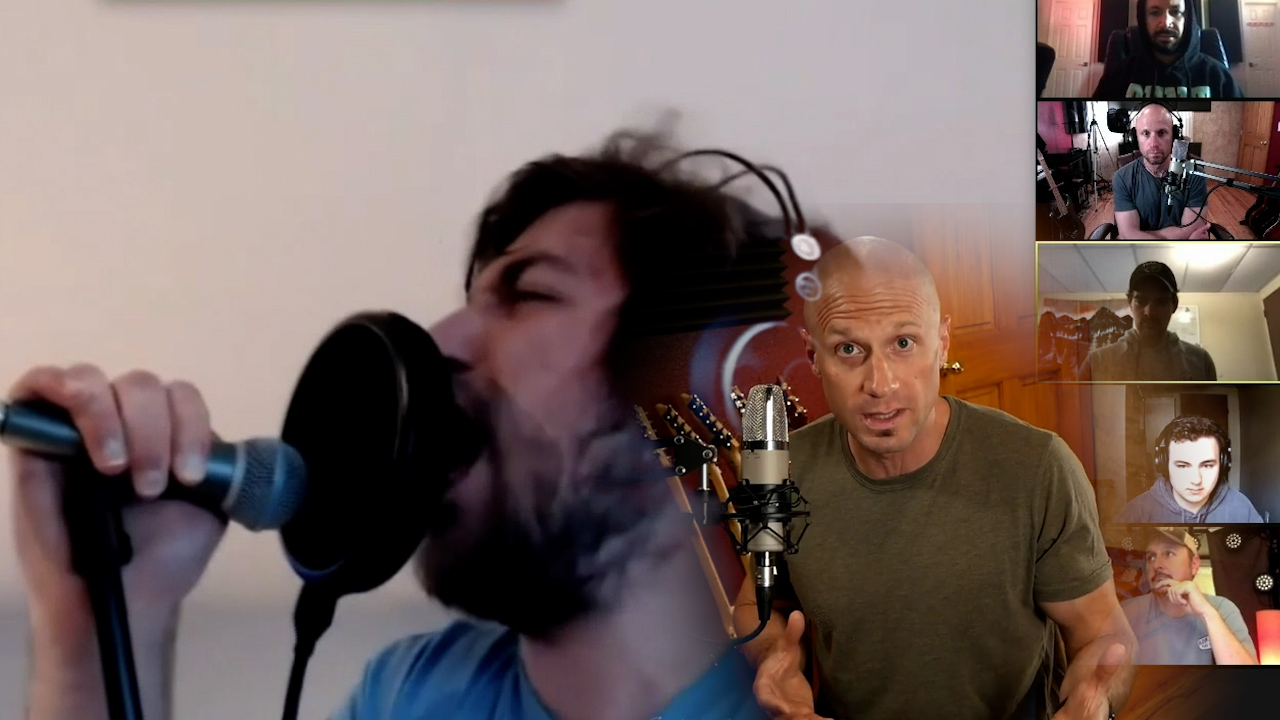 Receive Listening Feedback
Submit Short Videos Or Fire Your Mic Up
Two-way verbal communication is especially helpful when evaluating where a student is and what kinds of tips will be valuable as the student progresses. You sing, ask questions and get direct, verbal and demonstrative feedback! No text or emails chains here! :)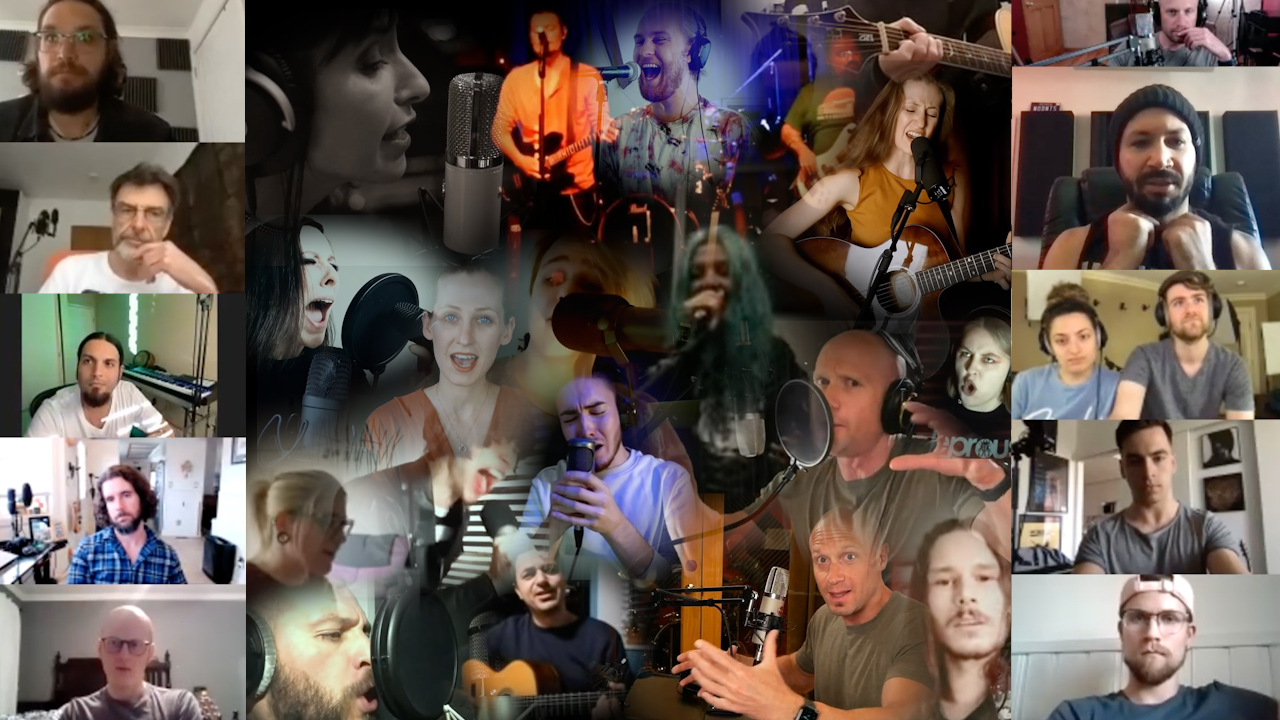 Learn With & From Others
Small Group Lessons Are The Best!
Multiple times per session, whether your there live or not, you'll pick up something from another student that will profoundly affect your voice and outlook. This format enables deep learning that only exists with peer-to-peer interaction.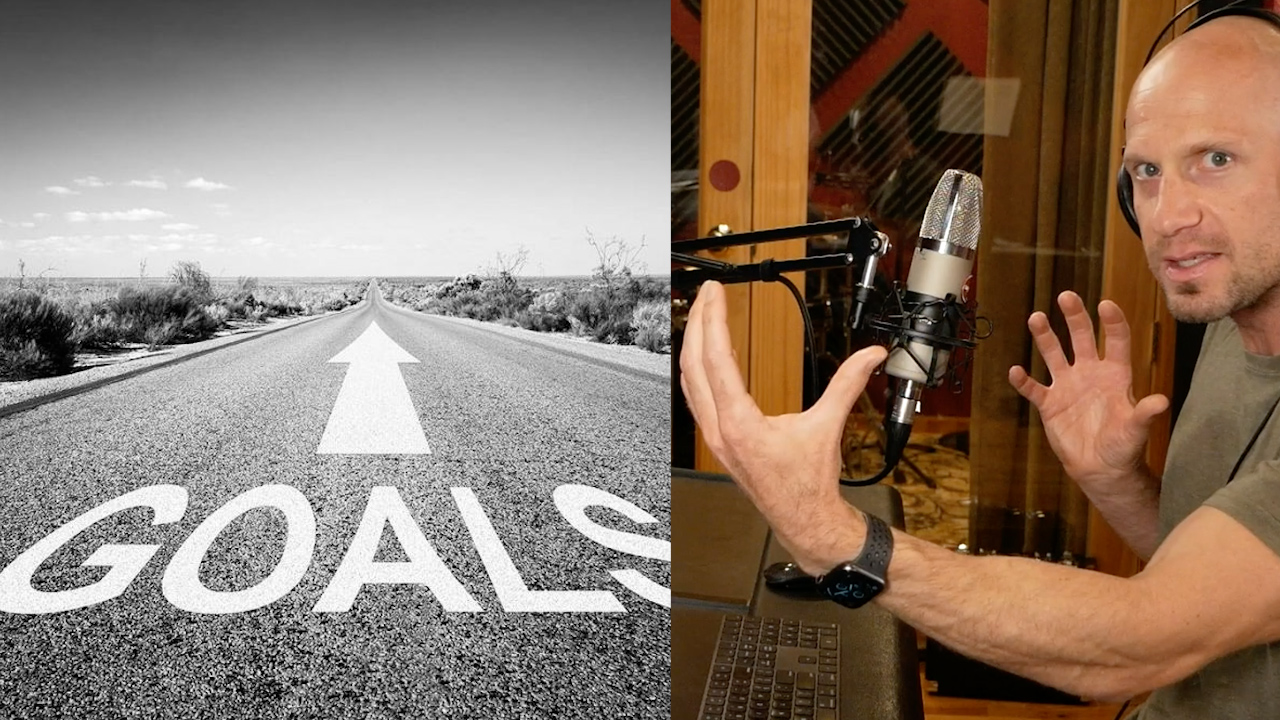 Your Goals, Your Voice
A Student-Driven Master Plan
There is a meticulously planned roadmap to follow, but it is you, the student, that ultimately influences the intensity of focus. We have the flexibility to drill down into specific pain points and hot button issues shared by students!
A More Detailed Look At What We Are Building Together...
(CLICK THE DOWN ARROW TO SEE THE FULL, EXPANDED CURRICULUM!)


Frequently Asked Questions


Is Chris in every session?
Yes! I present and moderate for every single lesson of every module. Occasionally, we may have guests, but I'll still be on the call and on camera co-teaching! 
I've only just started another course of yours (Or I'm not all done with it yet). Can I participate in Sing Together 365 and go through your other courses at the same time?
YES! I've designed each program to work with one another.  Think of Sing Together 365 as a way to extend and compliment the journey you are on. In this new program, you'll have a huge sense of community and you'll see and hear many other students work out things in their own voice. It's a HUGE help as a current student to see others work through exercises you are either familiar with or are going to be experiencing soon. You can get tips and encouragement just by participating with others and learning from what they are struggling with and having victories from!
I'm a new student and not in any of your other courses. Is this program right for me?
Yes! You'll learn a ton in this program and you'll do it in an interactive, group setting. You may find that after going through part of this program, you want to hone a specific area of focus even further. In that case, you can always reach out to me personally and I'll direct you to a course or program that will fit your needs.
What if the lesson times don't work with my schedule?
As each month unfolds, I try to schedule the sessions at different times to accommodate different timezones and schedules. You probably won't make all the sessions, and that's totally fine. Attend the ones you can, and immerse yourself in the 'on demand' versions of the rest! You can always ask questions and get listening feedback on the next one you're available for.
Can I book private lessons too?
Yes! When you enroll in Sing Together 365, you will receive further info on how to book private lessons, and you'll even get a special discount as a 365 student!
How do I participate in the lessons?
Once you are logged in, check the event calendar at the top of the course content. Simply add each scheduled event to your calendar and join with the provided access links!
How do I get direct face-to-face feedback?
There are two ways: You can submit a less than 40 second video as an unlisted YouTube link during a session, and I will watch, listen and you and I unpack your submission in the group setting. Or, you can simply unmute your mic and sing for the group!
What equipment do I need to get the most out of this program?
Ideally, you'll have a decent internet connection, a computer or mobile device, a webcam and a way for us to hear you. (Internal computer mics and cams are fine) 
How big are the group lessons?
It depends on the week and topic, but I work hard to make sure they are manageable class sizes and that participation is widely spread. As this program grows and more students sign up, more sessions will be scheduled to accommodate the growth and keep individual class sizes reasonable.
Can I try it and see if I like it?
Yep! You can sign up for just this month, monthly or yearly and the same money back guarantee applies to this course that I offer on all my other courses. Hang out for a month, and if you aren't connecting with the learning style, you can get a full refund as long as it's requested within 30 days of your enrollment.
Can I cancel my membership anytime?
In addition to the refund policy, you are free to cancel your recurring payments at any time.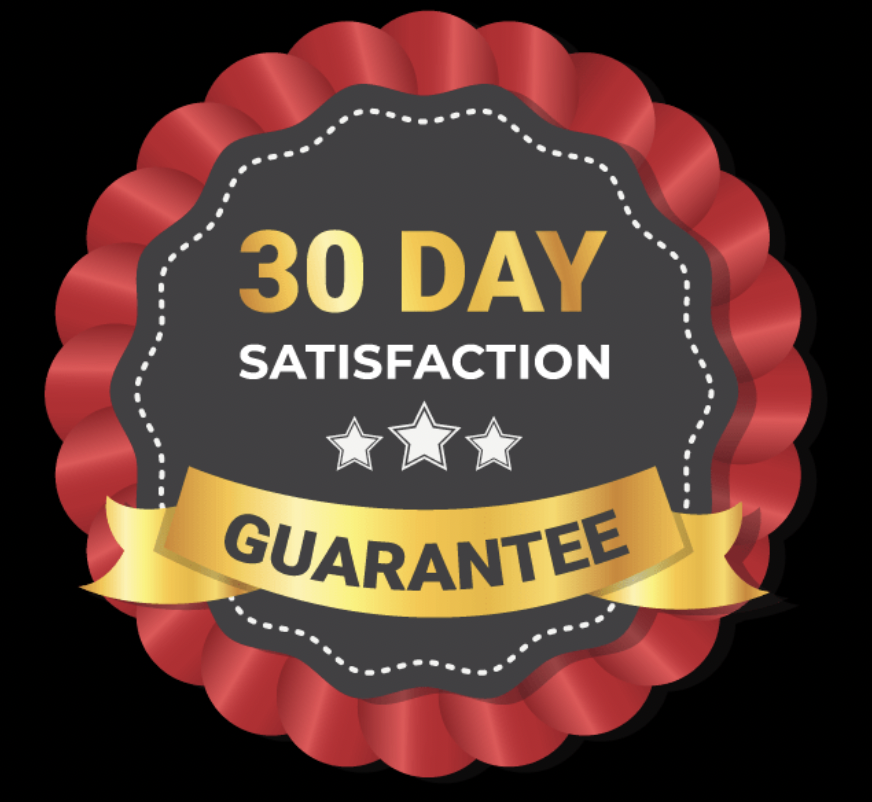 Love The Experience
Or Get Your Money Back!
If you've been in any of my other courses, you know how hard I work to make sure that my students are cared for. Sing Together 365 is a one-of-a-kind program and an incredible value for the money. Even so, if you aren't happy with it for any reason, I'll refund your purchase!