Learn With a True Road-Tested, Proven Approach...
As the lead vocalist for metal band Veil of Maya and a personal coach to many professional touring acts, Lukas Magyar has the unique ability to hone in on what matters most when developing and sustaining extreme vocals. Work on your tone, stamina, screams and clean singing with one of the most accomplished vocalists on the scene!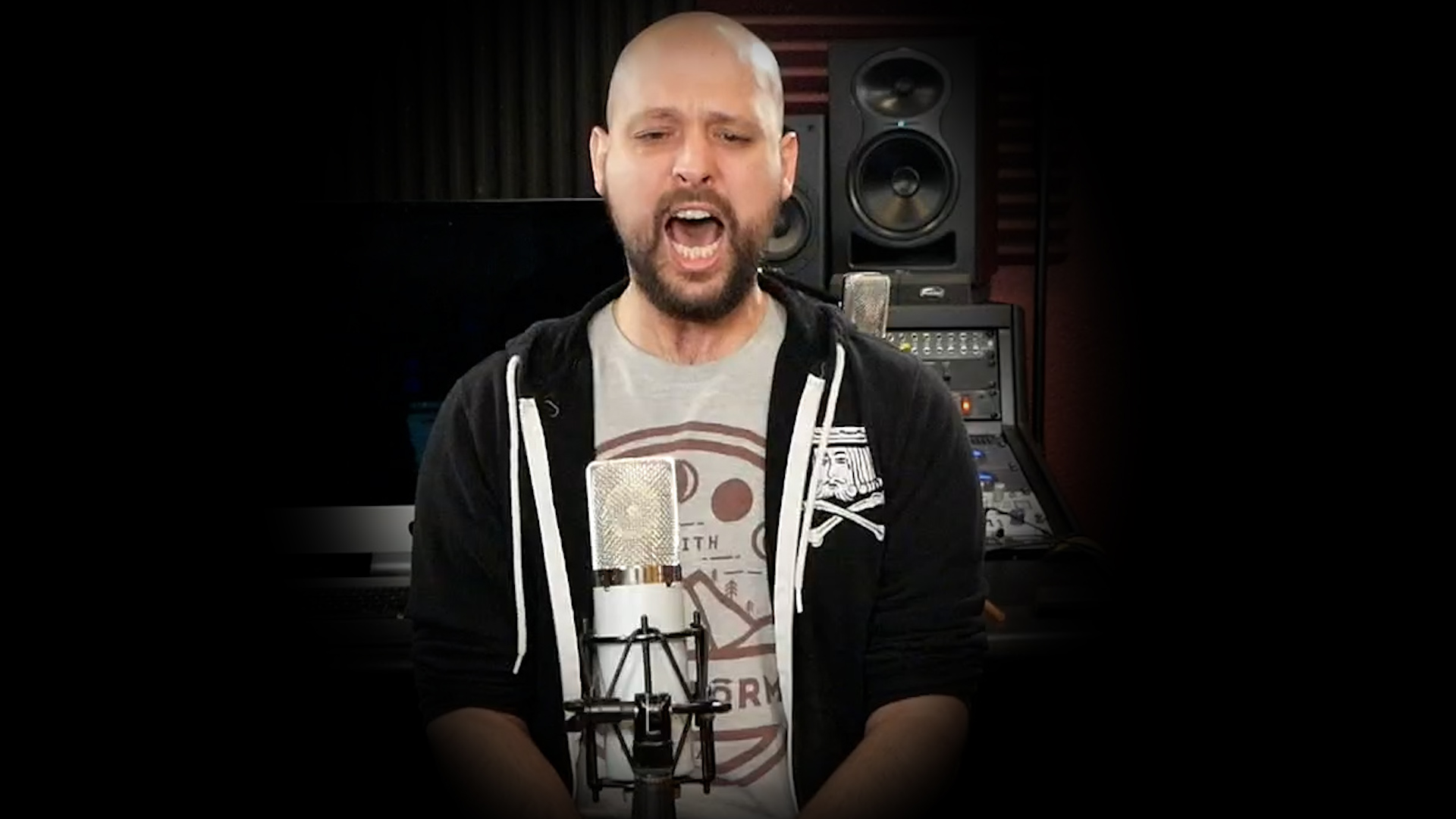 Practical Vocal Exploration
Learn how to navigate and lean into different sensations within your vocal tract for maximum tone and longevity... Even when touring or doing long recording sessions!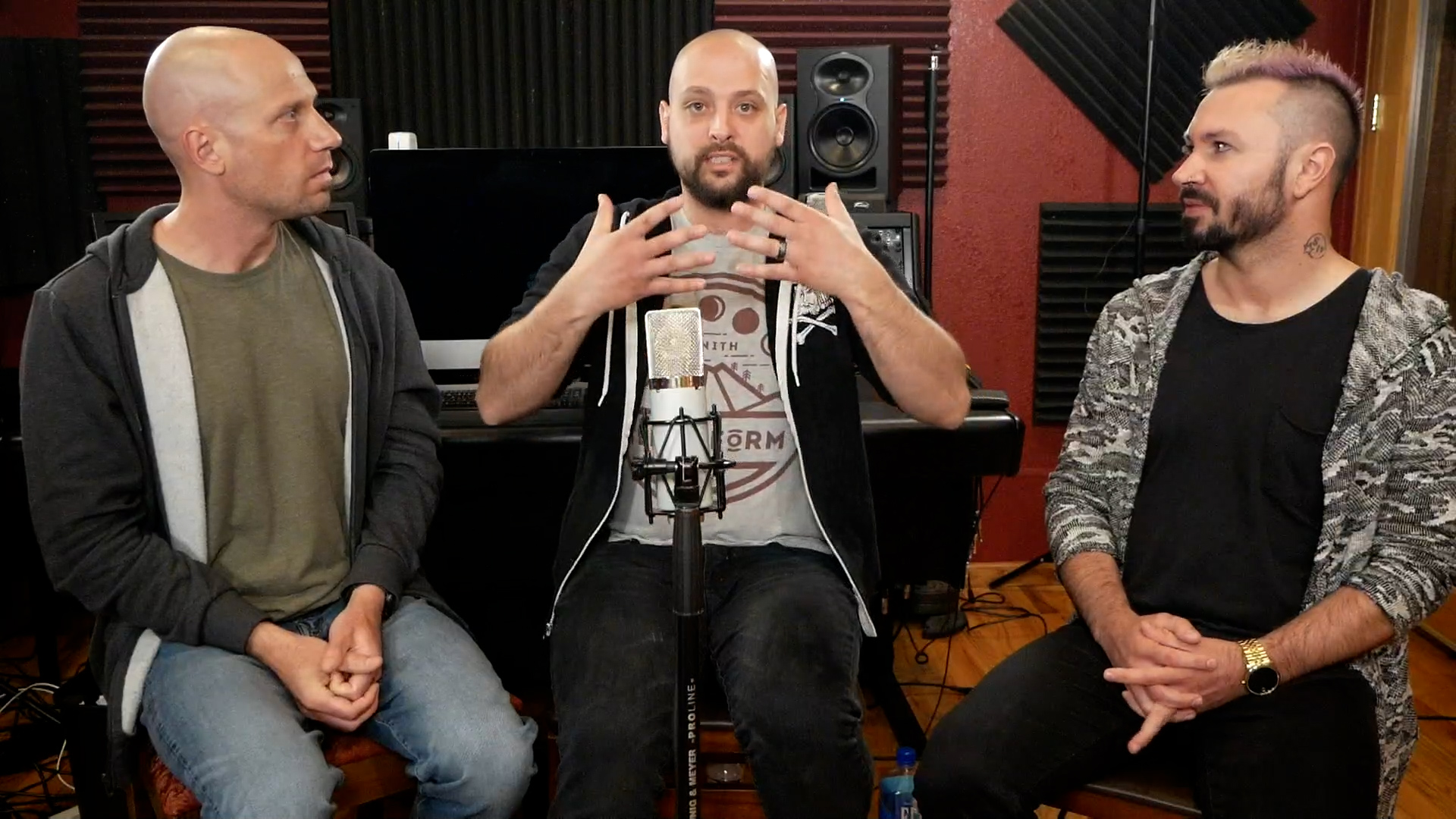 Real World Coaching
These are not your average 'elderly lady behind a piano' type sessions. Come ready to dig into some unconventional and intense ways to unlock your voice... With direct, face-to-face feedback!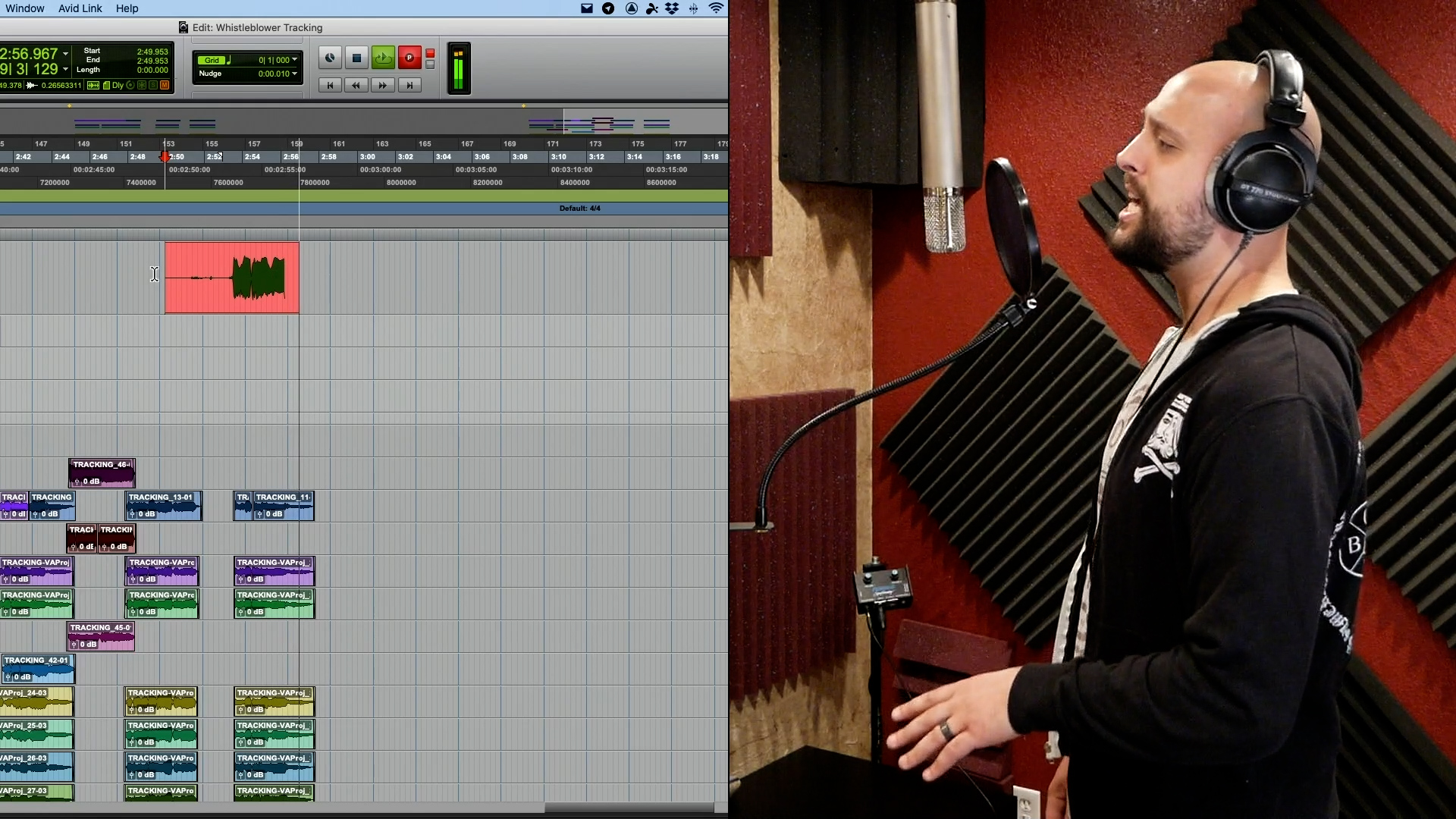 Make Your Voice Awesome
Experience the power of regularly recording yourself, evaluating your progress and setting goals for your voice! Receive monthly 'assignments' and be held accountable for them by Lukas himself!
Frequently Asked Questions
How do I schedule my appointment(s)?
Upon purchasing coaching, you'll receive further instructions on how to book a time for your appointment.
Can I purchase coaching more than once?
Absolutely! If you find yourself in need of coaching more than once, simply purchase the coaching again.
How do I cancel my monthly billing once I'm ready to be done?
Super simple: Go to your account management section right here on mymusicalvoice.com and you can cancel any subscriptions you have.