The LAST thing you want when you've got a lot of singing ahead of you is to find that you've burnt out before you've even begun.
Unfortunately, this happens for too many vocalists... Especially ones that yell, scream and sing songs that have lots of high notes!
Learn exactly what Veil of Maya's Lukas Magyar has proven over his 15+ career as a touring and recording vocalist about warming up properly.
Learn to warmup in specific ways that leave you feeling powerful, confident and ready for the long journey you have ahead of you. OUTRUN vocal fatigue!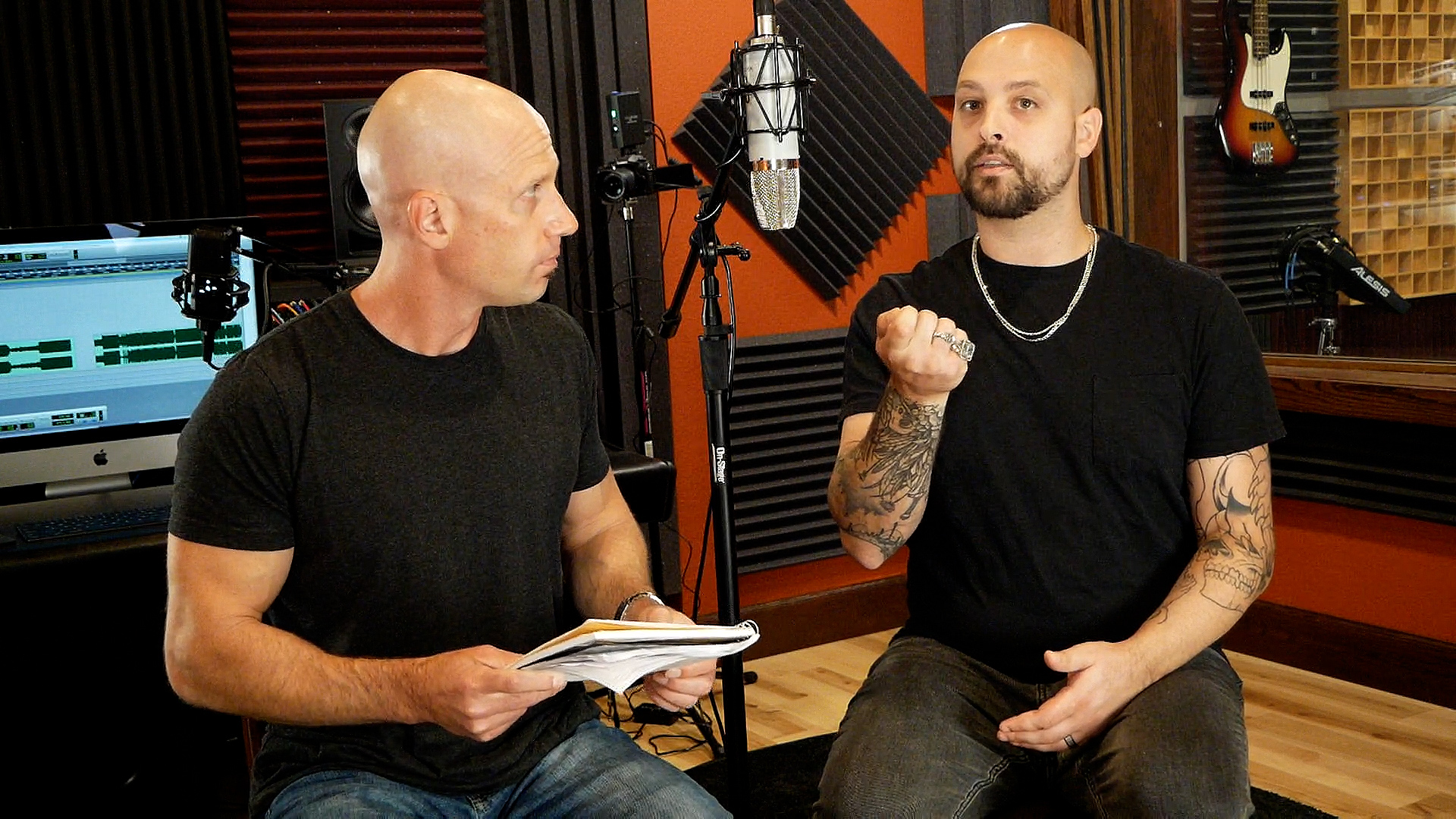 Methodical

Plowing through warmups is the 'norm' for most vocalists. Maybe they are even skipped altogether because normal attempts just frustrate or seem like a waste of time. Lukas' methods ease you and your voice into a relationship without taking a ton of time!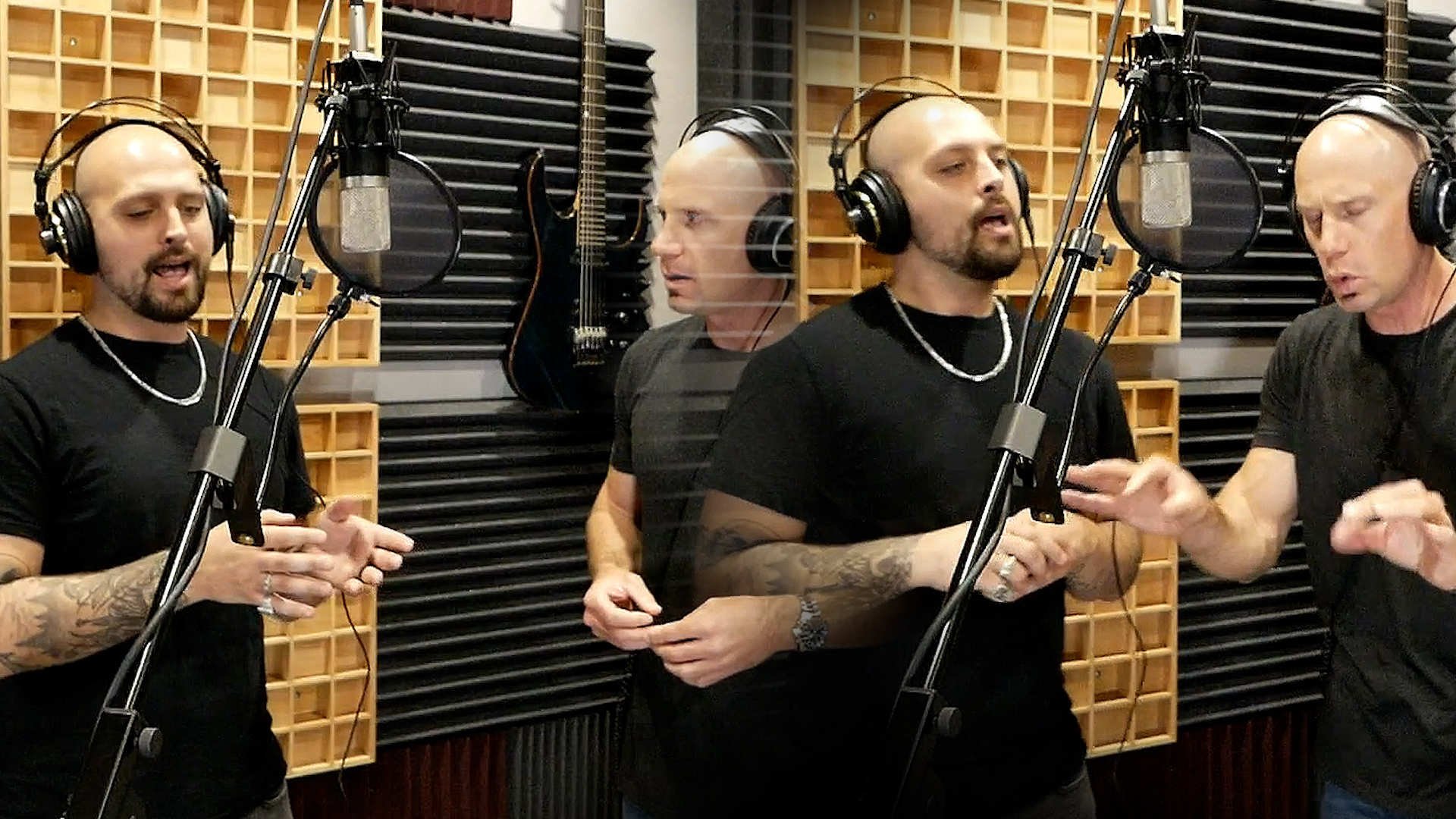 Step By Step

What you do first and next is a BIG deal. If you do things out of order, you risk prematurely free falling into vocal fatigue. Lukas combines specific exercises in a particular order so as to ensure a proper warmup without burnout.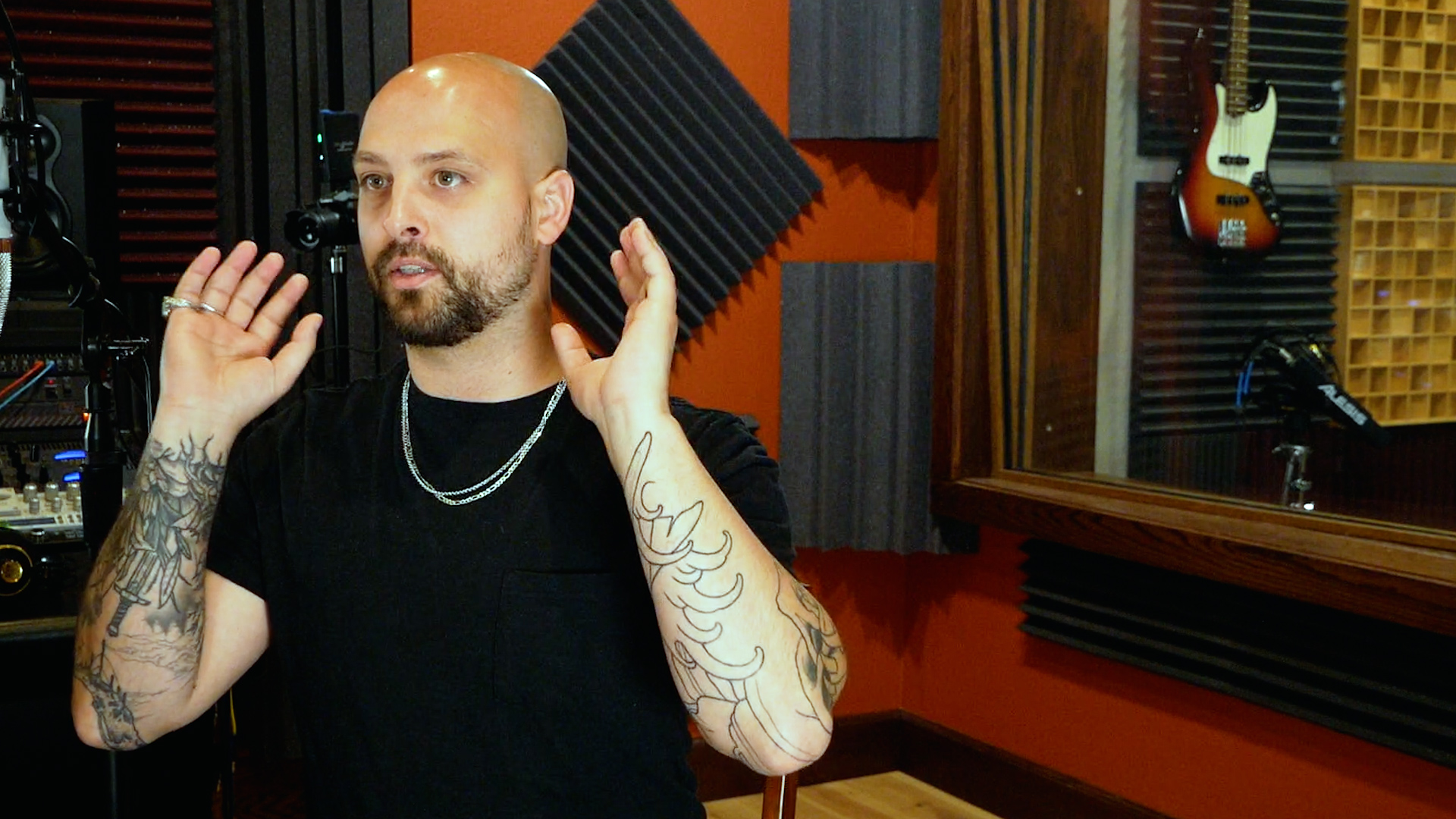 Feel-Based

If you're warming up without paying attention to how your voice feels in the moment... You're doing it wrong! Learn to warmup up the right sensations so that you can lean into great feeling (and sounding) aggressive singing!

How you will raise...
Available in days

days after you enroll

Lukas Magyar's Killer Warmups To OUTRUN Vocal Fatigue